Print this page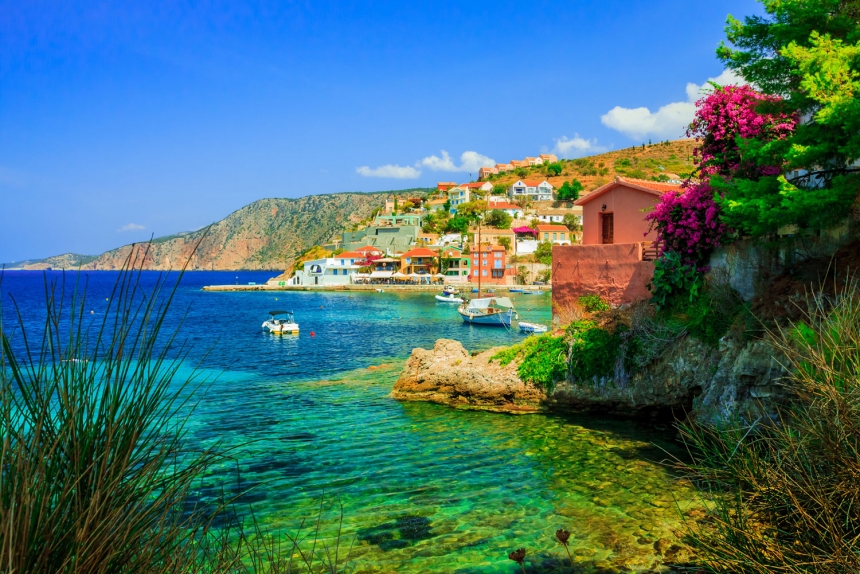 Greece

has 6.000 islands in total, scattered in the Aegean and Ionian Sea, of which only 227 are inhabited. They take up 7,500 km of the country's total 16,000 km coastline. Spreading in two main seas, the Aegean and the Ionian Sea, the Greek islands are divided into smaller groups. 
The most popular island group in Greece is certainly the Cyclades islands: Mykonos island, Paros, Santorini island, Naxos and Ios are famous islands all over the world, while the rest of Cyclades keep lower profile in tourism development. The Cycladic architecture is world famous and the culture of the population is very rich.
The islands of Dodecanese and Ionian are also very popular. Travel to Corfu island, Rhodes island, Zakynthos, Kos and Kefalonia also get very popular, while Karpathos, Lefkas, Thassos and Skiathos are islands that are becoming more and more famous every year.
The good thing is that despite tourist development, the Greek islands do not lose their original character and provide wonderful atmosphere for true relaxation. Have in mind that many times, an island and its main village has the same name. Also in Cyclades islands, most capital towns are called Chora.
---