Greek Sailing Holidays 2020
Sun Yachting Greece provides specially designed holiday plans fitted for couples, families, etc. to enjoy the natural beauty and modern-day comforts of a luxury yacht tour or a bareboat charter through the Greek Islands and Greece in general. Below, we will mention some tips to get the full potential out of your yacht charter in Greece.
Tips about Yacht Holidays in Greece
Sun Yachting team has developed high-value yachting selections that showcase the attractiveness and relaxation found only in Greece. However, here are some things to consider before making your selection:
Decide between a crewed, all-inclusive charter and a bareboat rental in Greece. If you are not a sailor and interested in a high-end sailing experience, we can offer fully crewed charters with captain, cook etc. and we can care of every detail for you. Otherwise, if you are experienced and skilled at sea, we will supply you with a high-quality, fully equipped yacht.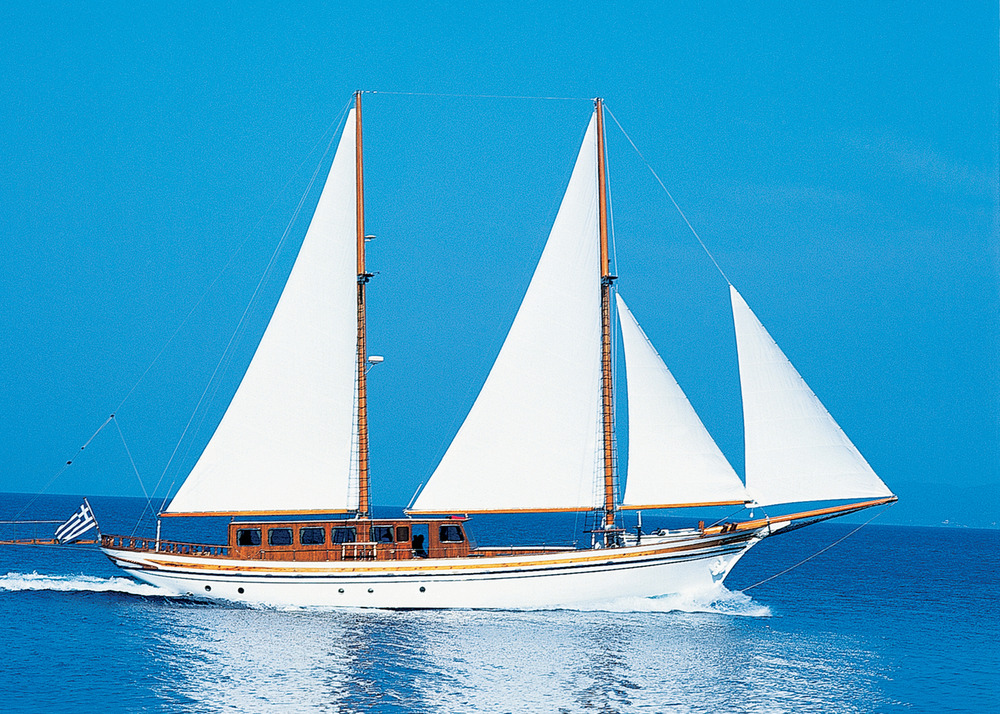 Upon request, we can provide skipper, hostess, transfer to and from marina, provisions delivered to yacht, WiFi and SUP to make an experience fitted for your ideal sailing vacation.
We have laid out some key destinations which you can visit. Some of these are Athens,  Skiathos, Volos, Ionian Islands, Cyclades Islands and Dodecanese. All these are such beautiful destinations and have sights, which you do not want to miss.
Sail in Greece
If you close your eyes and picture sailing in Greece you will think about calm weather, small villages, tranquil bays and sites of natural beauty.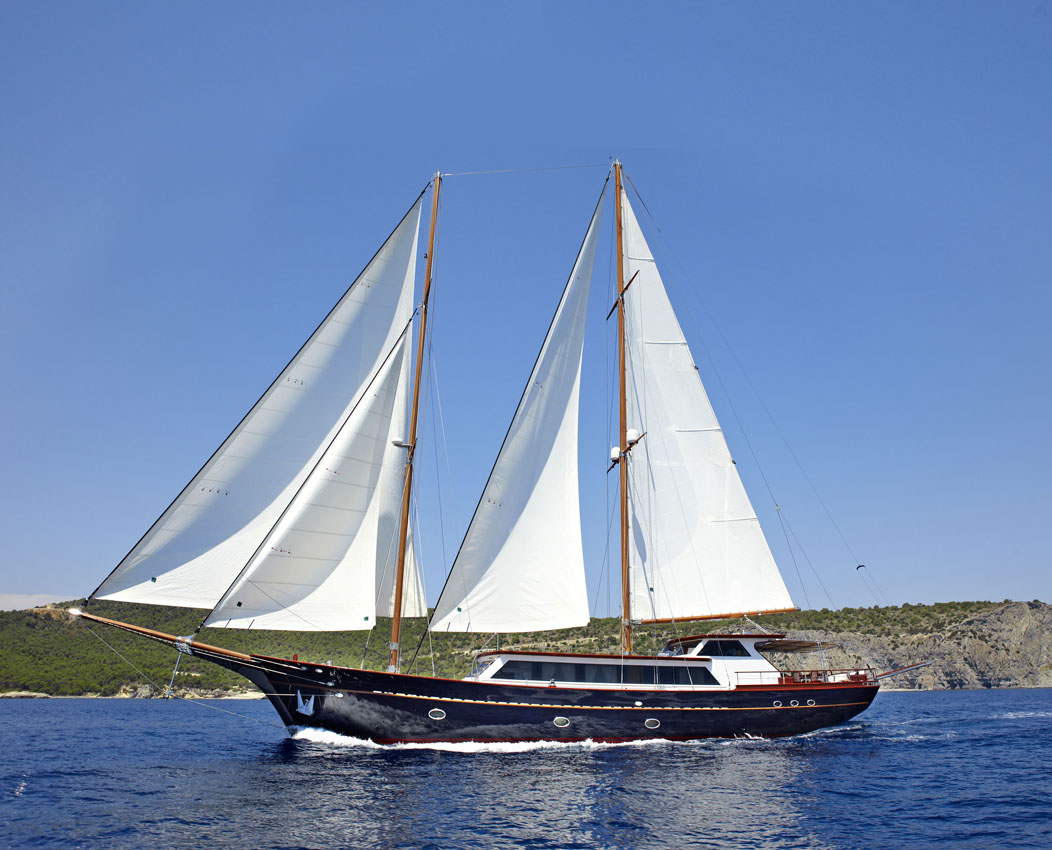 We (Sun Yachting Greece) have spent years working with passion welcoming new guests and providing the best yachting holidays in Greece. You will enjoy your time in Greece and we will never forget it. Whether you want bareboat yacht charter or skippered for your Greek sailing holidays 2020 do not worry. Contact us today to inquire about availability.