Last Minute Sailing Holidays Greece
It's never too late to schedule and organize your sailing vacation. Although it is common for sailing holidays to be organized several months before departure, is also possible to book your vacation virtually at the last minute.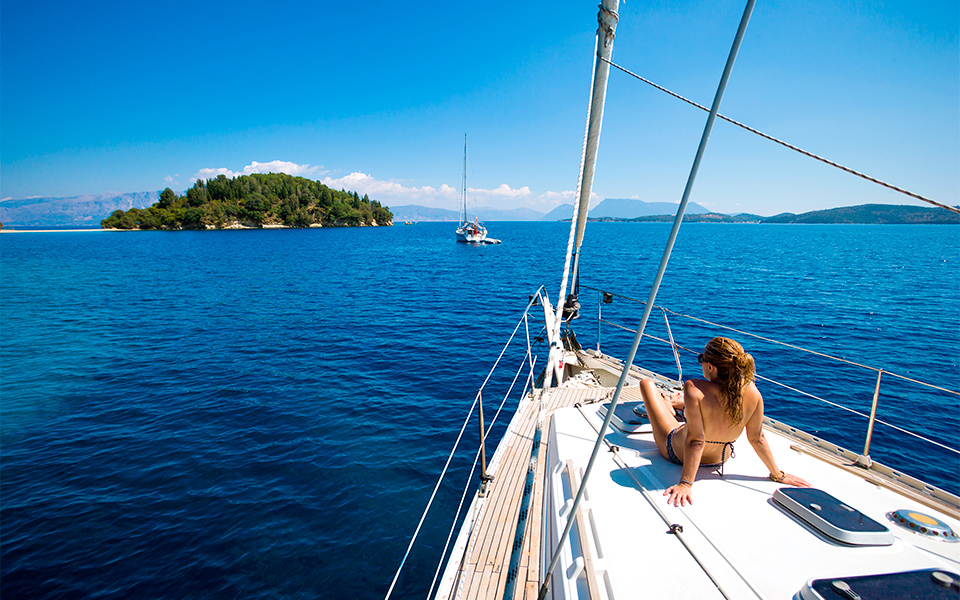 Need a quick escape from everyday life? Book your charter today and you will be sailing the Greek islands in just a few days. Discover the magic and wonder Greece has to offer by cruising through beautiful beaches and island towns. A last minute charter is usually offered with a special price, so you can make your booking with the best deal possible which is ideal especially when sailing on a budget.
So there is no reason to hesitate, contact us and request an offer from our form today. Choose your destination between the many yacht bases located all around Greece and browse through our wide variety of sailing yachts, catamarans, motor yachts and motor sailers. Experienced in sailing or not we can offer a charter best suited for you, to relax and enjoy the sun, sea and culture Greece has to offer.