Luxury Sailing Holidays Greek Islands
An island cruise regardless of the destination is great for those that want to relax and unwind. However if you do not like mixing in with a crowd, perhaps you should consider something more private like a sailing yacht vacation.
A sailing yacht vacation is ideal because you are able to personalize it. You can choose to rent one on your own if you know how to sail but for those who do not know anything about sailing, you can get a package that already has a skipper and even a cook for the entire trip. The nice thing about having a crew on board is that they are familiar with the territory so they can act as your tour guide, plan your itinerary, and prepare your food. You should know that having some extra hands on board will cost you extra but it is worth it.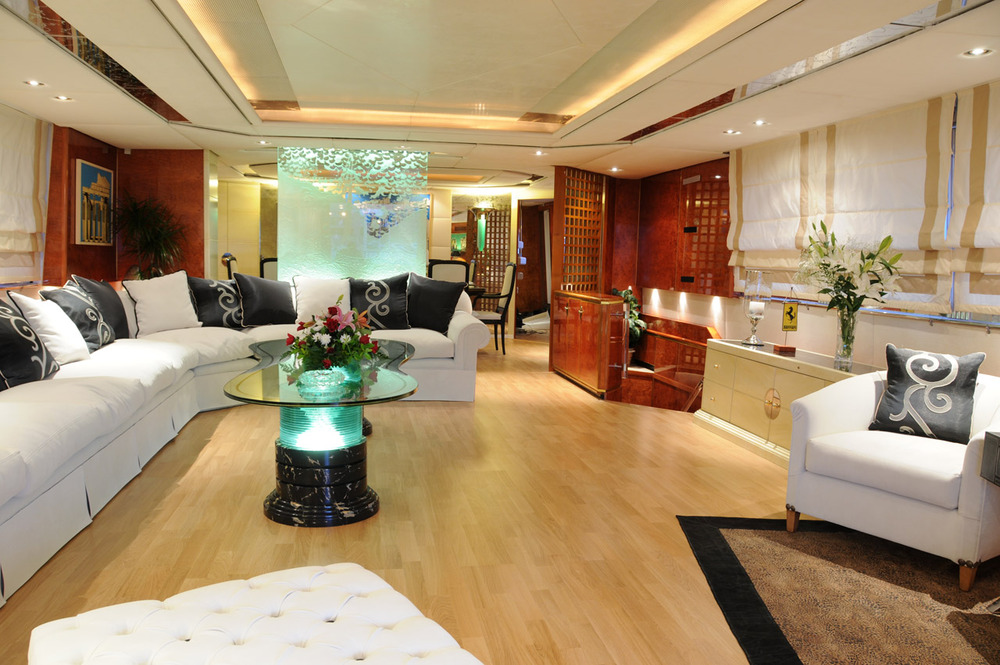 Unlike riding in a commercial boat, you can charter the whole yacht so you are the only passengers throughout the entire voyage. How cool would it be to enjoy
•    Comfortable cabins fully air-conditioned
•    Personal professional skipper
•    Private chef
•    Boat with wakeboard, water skis
•    Windsurf rigs
•    Stand Up Paddleboards (SUPs)
•    Snorkeling equipment (masks, fins, fishing gear)
•    Onboard spa
Usually the two things that will dictate the price of a sailing vacation is the size of the yacht you will be chartering and the season. Most important, you can fine tune every detail to fit your perfect vacation! Do you want to enjoy a personal tour around the beaches and bays of Greece in peace? Breakfast and lunch in the most stunning places. Alternatively, do you prefer stepping ashore to a Greek tavern and having lunch? The choice is yours to make!
Greece, with over 2000 islands to discover and more than 8000 miles of coastline, is waiting for you to explore. Moreover, doesn't it sound great to discover it with all the comfort you can have within your price range? We can help you find the most luxurious yachts of Greece in the best deal.
Sun Yachting Greece offers yacht rental services for over 40 years. Use our experience to your advantage. We can do all the hard work and find for you the right vessel within the right place and time. Let us prepare your special luxury sailing or motor yacht vacation getaway. Contact us right now.