Greece the pearl destination of Mediterranean Holidays
Greece, for most cosidered as the pearl of Mediterranean Mediterranean holidays, is surrounded by the Ionian Sea (in the west) and the Aegean Sea (in the east) which are both part of the Mediterranean. It is the perfect destination for sailing holidays crewed or not.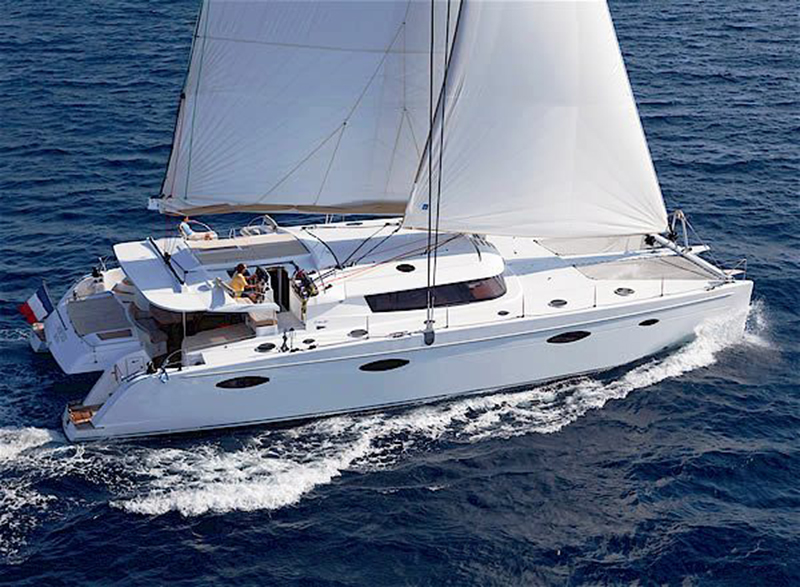 The deep blue water the sunny weather, the people's hospitality, the delicious food, are all reasons for many people to spend their holidays in this lovely country every year. This paradise counts numerous isles and even the Greek themselves don't know how many there actually are. All of them are unique in one way or the other and they put a spell on tourists with their splendid bays and extensive beaches.

Greece holiday destinations
Do you find it hard to choose from so many offers every year?
We would like to introduce you to a completely different way of spending your holidays. What if we tell you that you do not have to choose?
Would you like to go to that one favorite isle, which brings lovely memories to your mind?
And would you also love to visit one of the other beautiful Greek isles?
Put those two together and you will have a marvelous holiday!
Your wish is our command!
Join us for a trip on our bareboat or skippered yachts and crewed catamarans.
Here you can book a trip according to your own personal desires.
How about a combination of Skiathos, Skopelos or Alonissos, three gorgeous diamonds, forming the Sporadic Islands? Or would you like to visit Naxos, Paros, Mykonos or Santorini, the pleasant and somewhat busier Cyclades Islands?
Finally, you can seize the opportunity to also visit isles that are hardly visited by tourists or even traceable in holiday brochures, such as Marathi, also called the "pirates' isle" with only one or two taverns, or Agathonissi with its cute blue and white cottages…
Moreover, what about Lipsi, where people still live according to traditional Grecian customs? You can also experience a real Greek night and dance into the early hours with islander "Lazarus".
Besides, you can go ashore for a while on Samos, Patmos, Kos, Leros, or Rhodos, which is somewhat busier.
Just imagine, your captain is at your service 24 hours a day and sails you to your favorite destinations while you have nothing to worry about!
The only thing you do need to look out for is to avoid getting sunburnt, for the sun in Greece is blazing, all the more on the water. You can spend your days fishing, sunbathing, snorkeling, swimming, having delicious meals and drinks; in short you can peacefully enjoy all the good things Greece will offer you. You do not need to have any experience of sailing in order to enjoy such a fantastic sailing holiday. Of course, you can gain some sailing experience this way, by helping the captain navigating, hoisting the sails, dropping anchor and mooring.
Sleeping at sea will be a calming, but above all an unforgettable experience for you as well!
We hope to welcome you on board of our boats.