Yacht Charter Skiathos
Interested into yacht charter skiathos? do you want to hire a boat in Skiathos or looking info about Skiathos sailing in general?
Skiathos is a small island located on the east of Pelion and west of Skopelos. It remained isolated and agrarian until the early 1970s, however today is one of Greece 's most cosmopolitan islands. The island is one of the must be seen places. There are some beaches on the island that can only be accessed by boat.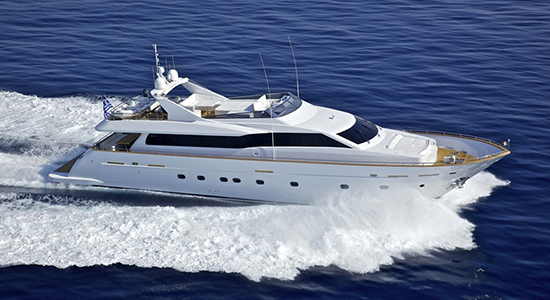 Skiathos Marina is located in Skiathos town. It is a private marina close to the commercial port and just 2 km from the airport where many charter flights from European countries fly directly.
In addition to its easy access, it has 350 berths for boats of all types and with maximum length of 65 meters. This port has facilities to meet the basic needs of its customers such as electricity, water and showers. Because of the proximity to the city, boaters can access to additional services such as laundry, supermarket, medical facilities and restaurants. Also is a perfect spot from where you can explore Sporades islands.
Skiathos Sailing
Sailing in the wider region of Sporades islands, will surely be a lifetime experience for those who try it. In Skiathos Marina you will find bareboat and skippered yachts, catamarans, motor yachts, crewed catamarans for your cruise in Greece.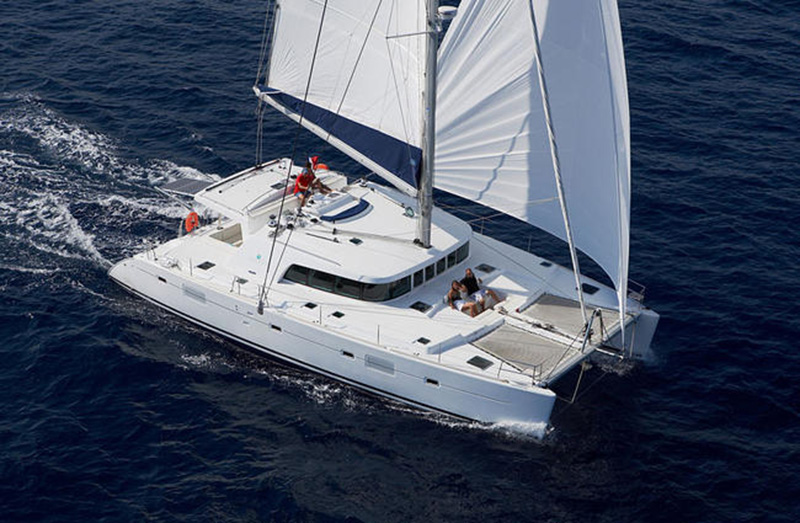 Boat Rental Skiathos Testimorials
- Τhe memories of our Skiathos holiday will last a life time. Blue sky, turquoise sea, great hosts, jumping of the boat, snorkelling into the blue cave, visiting Skiathos town and beaches.
- Αmazing hosts and great in all aspects of hospitality and sailing. We all enjoyed the whole experience. Eating amazing food, swimming and lots more.
- We are a family of five with three children. Right from the start we felt so welcome, relaxed and safe. Τhe snorkeling locations were beautiful! We will certainly never forget the whole experience!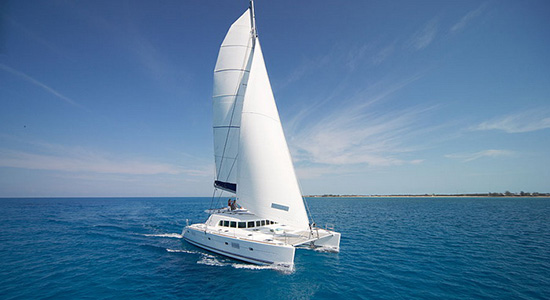 Skiathos Boat Hire
Why not explore all of the Sporades islands, do you cosider boat rental Skiathos? Enjoy a romantic beach and swim during the beautiful Greek sunshine? Interested into bareboat charter Skiathos?
For more information please check out our sailing routes in the Sporades.