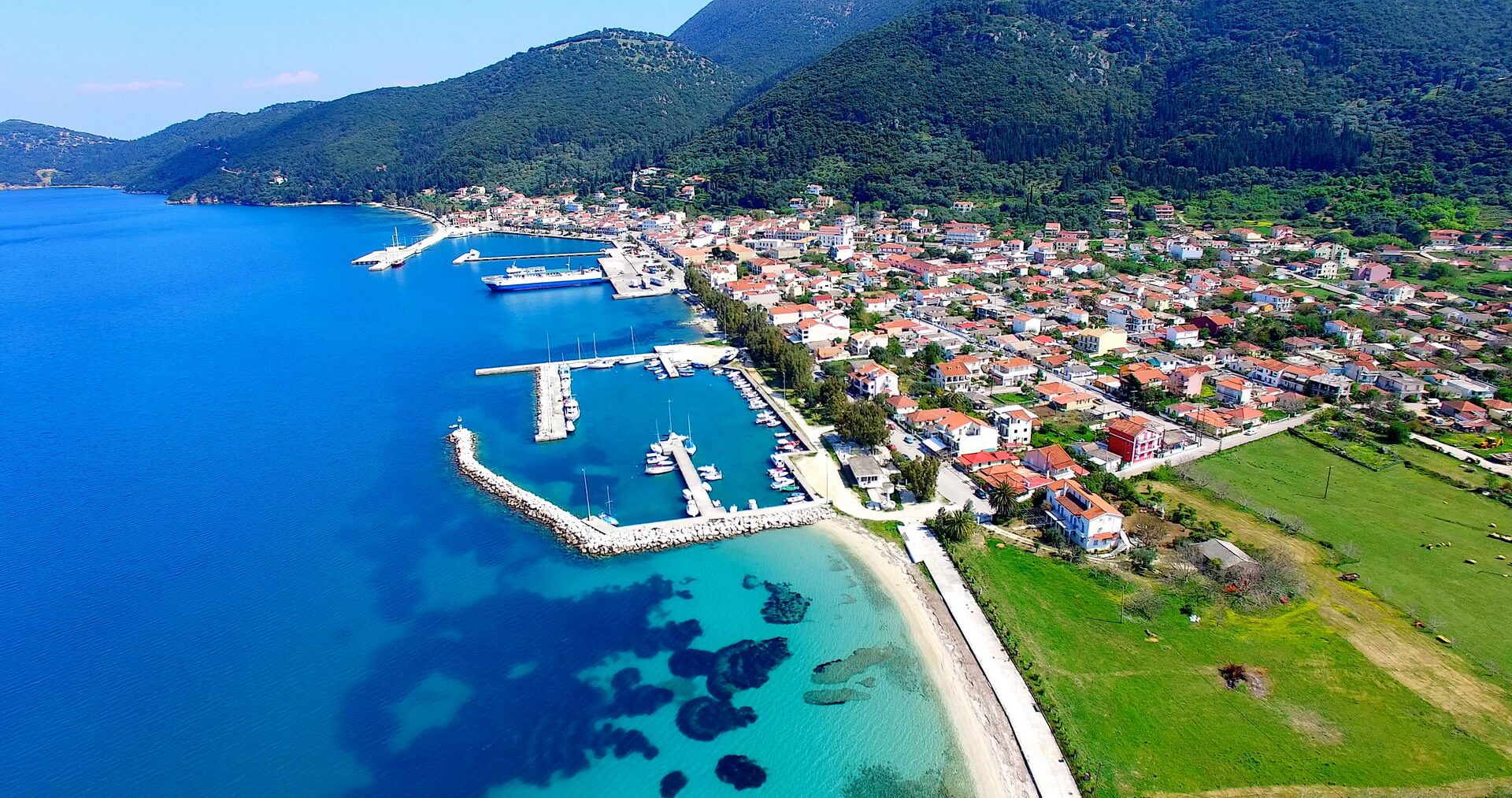 Sami Marina Kefalonia

Sami is a town on the island of Kefalonia, Ionian Islands, Greece. It is located on the central east coast of the island. Sami is a perfect destination for your summer holidays in Greece.
The delightful waterfront, the wide paved streets and the Venetian buildings offer the village a unique charm and reflect the rich heritage of the island. Sami marina is a fantastic port that offers access to countless attractions.
The marina offers all necessary facilities to meet the needs of visitors. Such facilities include Water, Bar/Restaurant, Market and ATM.
In Sami Marina you will find bareboat and skippered yachts, catamarans, motor yachts, crewed catamarans, for your cruise in Greece.
Check out our Greece sailing routes in Ionian area and prepare your vacation with us.
Get in touch for offers and charter rates on all our sailing yachts.