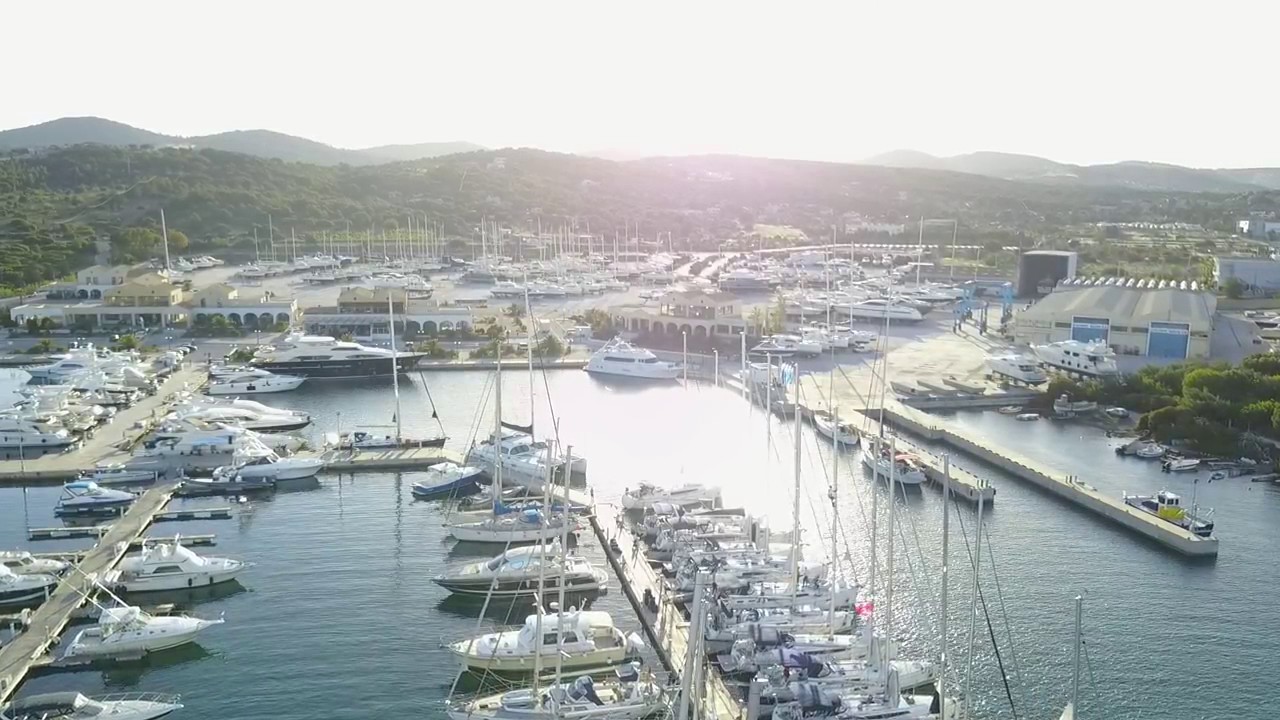 Lavrion Marina Greece
Lavrion Marina is located in the southern tip of mainland Greece. It lies on the eastern coast, about 10NM from Sounion. The position of the Marina is 37°41.9'N, 24°03.3'E.
This specific Marina is the perfect gateway to Cyclades. Close to Athens airport as you only need 20 minutes to arrive from the airport to Marina by taxi. There is also a bus option more economic but slow, as buses depart from the arrivals level opposite Sofitel Hotel every 60 minutes.
In Lavrion Marina you will find bareboat and skippered sailing yachts, catamarans, crewed catamaran charters, crewed motor yachts, crewed sailing yachts and crewed motor sailers, for your cruise in Greece.
Check out our Greece sailing routes in Cyclades area and prepare your vacation with us.
Get in touch for offers and charter rates on all our sailing yachts.