Greece Sailing Routes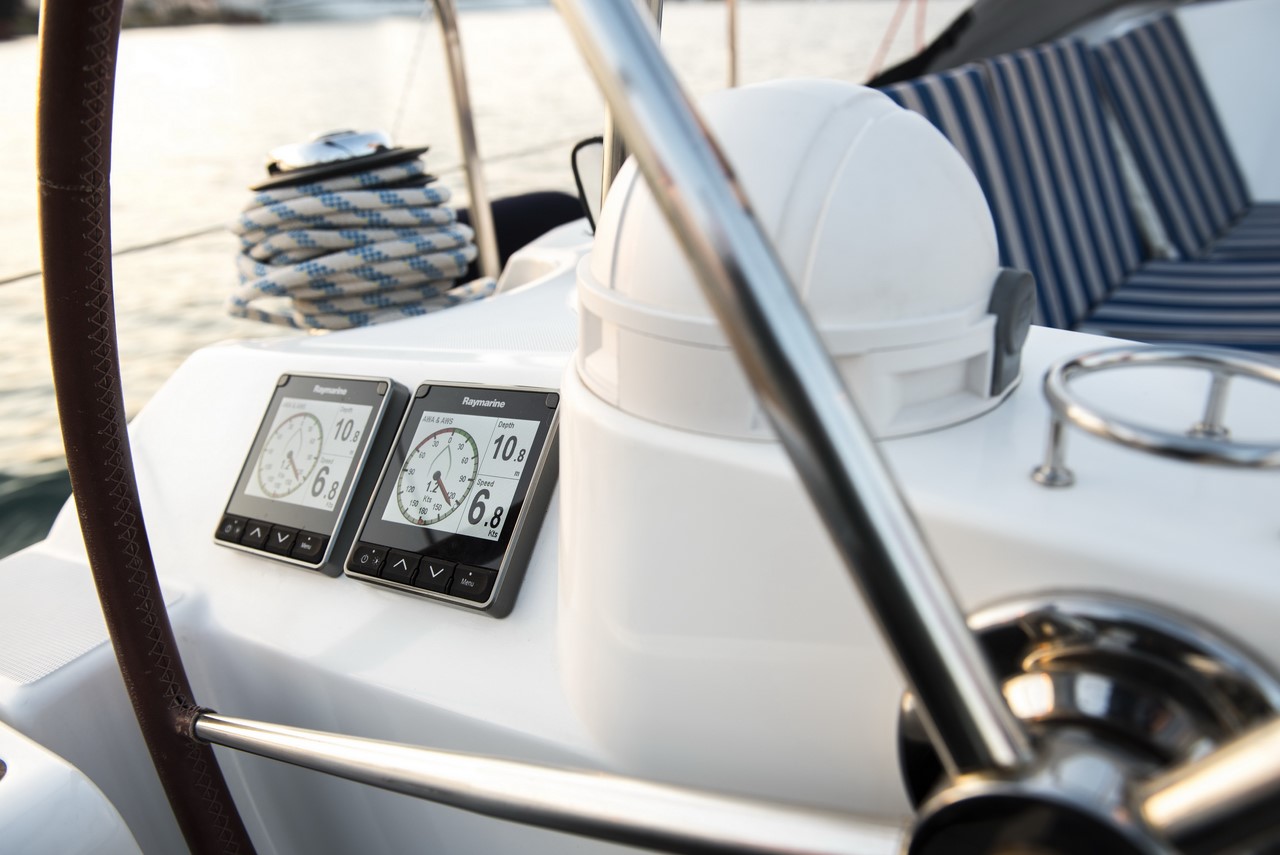 Greece is one of the most popular destinations in the Mediterranean for tourists in general, but for sailing enthusiasts as well. Due to the climate, the best time to sail in Greece is during the summer months. The hot and dry summer creates the perfect conditions for a sailing vacation, to discover the beauty Greece has to offer.
Greece has the longest coastline in the Mediterranean at 13.676 km with countless islands of which 227 are inhabited. So it comes with no surprise that sailors from all over the world visit the Greek islands again and again, to explore as much as possible of the towns, beaches, bays and historical monuments spread across Greece.
Of course, the plethora of options can be in some way intimidating. Your trip must be well organized in order to get the best experience possible. To discover the best sailing areas in Greece a sailing itinerary must be created to be able to hit all the best spots available in the part of Greece you have chosen to sail.
At Sun Yachting Greece we can provide yachts located in all the major bases around Greece. Our suggested sailing routes can be used by you as a Greek island sailing guide for you to plan your ideal vacation. Our long and valuable experience in yacht charters in Greece is at your disposal to help you discover every hidden gem Greece has to offer.
However, you don't have to be an experienced sailor to be able to enjoy a sailing vacation and discover the magic of the Greek islands. We also offer skippered and fully crewed yacht charters, where our experienced crew takes care of navigating and maintaining the yacht as you soak in all the sun, sea and beauty of Greece. You can check out our sailing itinerary in order to have a general idea and knowledge of the areas you can visit. Of course specifics will be discussed with your captain.
So go ahead, take the first step in planning your sailing vacation!
Choose your preferred sailing area and check the suggested sailing routes.