Bareboat Yacht Charter in Greece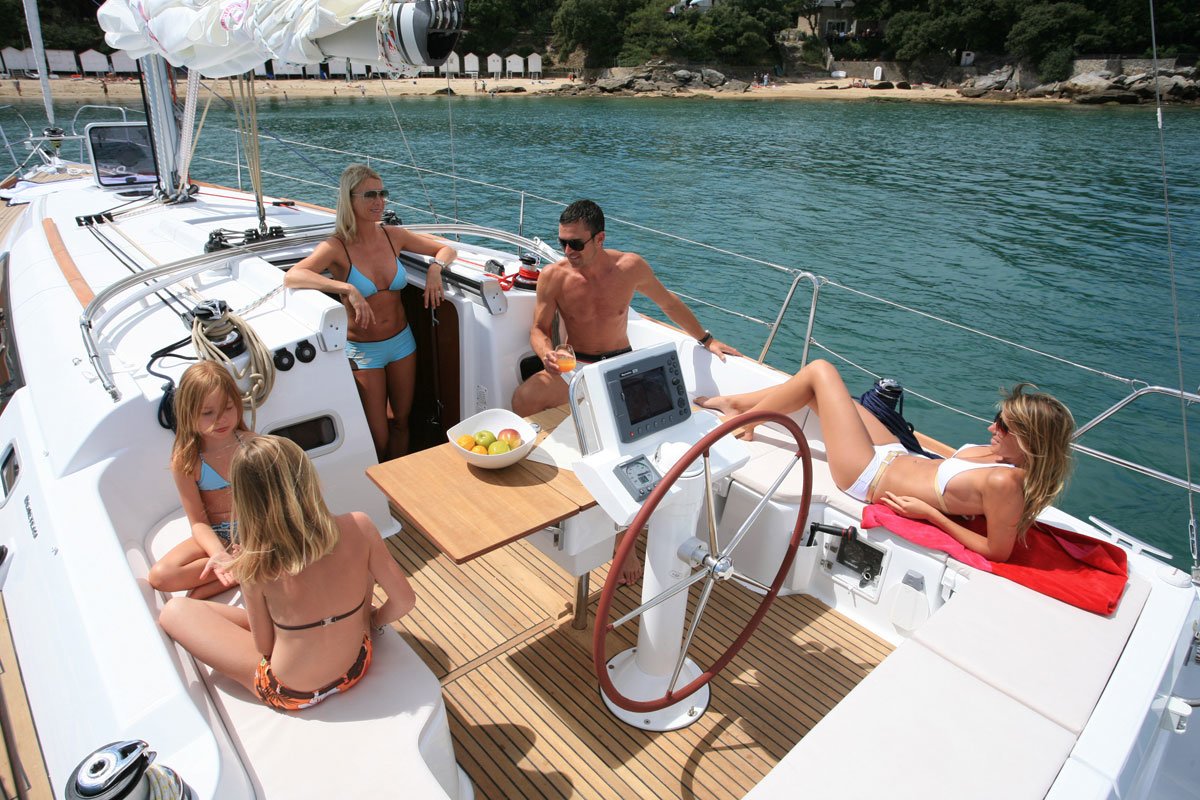 For those who love sailing holidays we invite you to visit our yachts for bareboat charter, choose the yacht that suites your needs and enjoy sailing in Greece as its best!
If you have the required qualifications and enough experience you can rent a monohull or a catamaran. Sailing in Greece will offer you the chance to visit masterpieces of nature and swimming places. Navigation is easy and safe as in Greek waters you maintain always eye contact with a piece of land. You will also have time to enjoy wonderful and quiet swim stops within your route, to anchor in beautiful seaside villages early in the afternoon, or to enjoy a variety of quiet, romantic or cosmopolitan nightlife.
Every itinerary to the Greek islands to the Greek islands feels unique each time, no matter how many times you have done it. This is why it is very rare for someone to sail the Greek seas once only.
If you browse our fleet you will see that we can offer you our yachts from many Greek yacht basesbases such as Athens (Marina Alimos), Lavrion (Marina Lavrion), Ionian (Corfu Gouvia, Marina Lefkas), Sporades (Marina Skiathos), Dodecanese (Rhodes Mandraki, Kos Marina), Cyclades (Mykonos Marina Tourlos, Paros Marina Parikia).
We guarantee your best yacht charter experience! We are always ready to discuss your plans or specific needs and help you prepare your next sailing trip!
Unforgettable sailing holidays are waiting for you!
info@sunyachting.gr