Sailing Halkidiki
Halkidiki is a paradise for yacht charters. Land and sea. Tranquility and eternity. Beaches and unique coves. Golden sand. Picturesque villages. Bays, beaches, many villages with rich night life, blue, transparent and above all clear sea, makes Halkidiki the unique charter destination.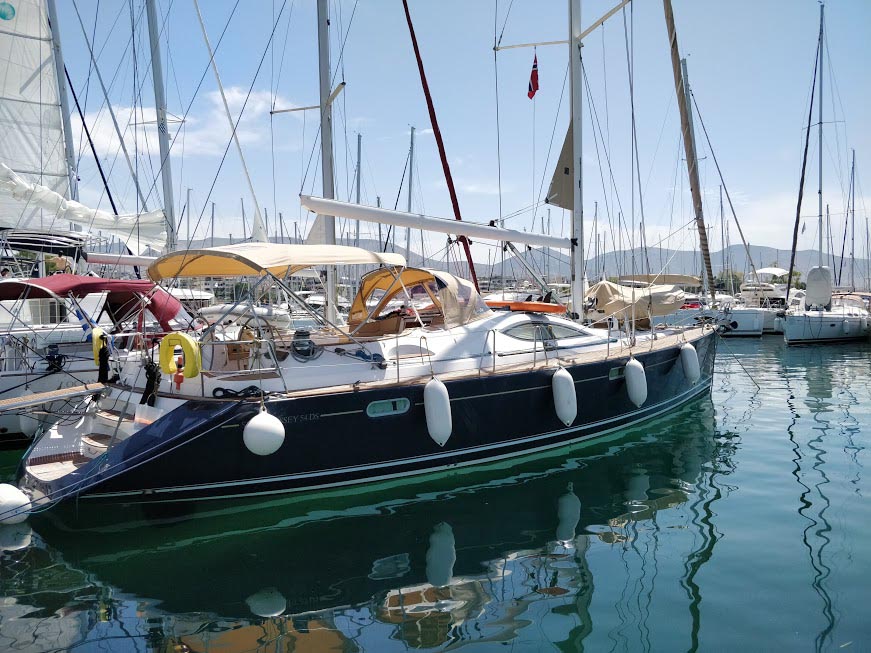 With a sailing yacht you will be more mobile in your exploration in Halkidiki. Swimming in solitary bays, coves and beaches. Have a control of your itinerary and have a relaxing getaway aboard your rented yacht. While sailing, get close to Athos and admire the old monasteries built on rocks, with amazing nature surroundings by the sea. Sail to the West Sithonia Islands and coves of Halkidiki on a private sailing tour. Swim, fish, snorkel and relax in the sun. Stop at a tavern for lunch along the way.
Yacht Charter Halkidiki
The winds are usually mild and there are some beaches to visit, accessible only by sea. There are a lot of small fishing villages all around Halkidiki that provide safe ports of unique beauty and fresh fish. The first peninsula, Sithonia, is more vibrant with bars, clubs, taverns and festivals. The weather is great and hot from May until late September. It is an easy and relaxing sailing destination with many coasts to visit and swim or dive in crystal clear waters. There are a lot of touristic facilities and the two big private marinas, one in Porto Carras and the other at Sani Beach hotel, can provide you with anything that you might need.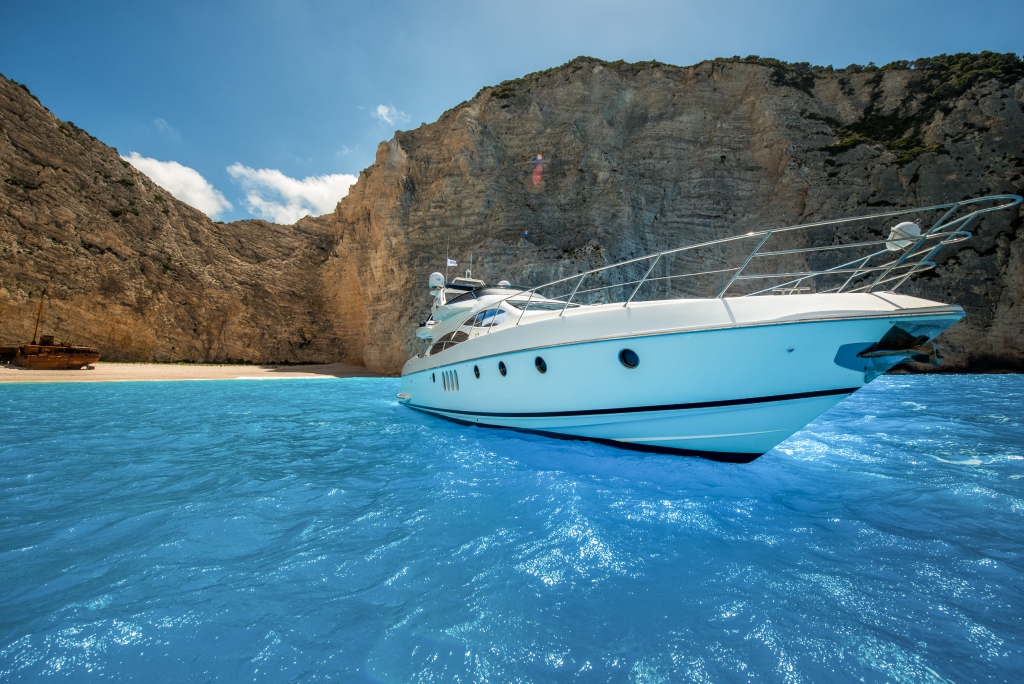 Halkidiki is ideal for sailing holidays because:
• the winds are mild
• has a lot of natural ports where you can spend the night
• offers a variety entertainment both intense and relaxing
• offers open sea diving
• coasts inaccessible by land with pine tree forests touching the sea
• many traditional villages and historical sites to visit
• can have both family and group of friends holidays
• safe sailing routes for small children and people with disabilities
Rent a boat in Halkidiki
Why not explore Halkidiki? Enjoy a romantic beach and swim during the beautiful Greek sunshine?
For further information or request regarding skippered or bareboat yacht charter in Halkidiki do contact us