The go-to destination and the ideal option for sailing the Mediterranean is Ionian Sea in Greece, since it offers attractive weather and easy sailing. The perfect trip could be starting from Corfu Marina or starting from Athens and exploring the Saronic Gulf. Cyclades (between the Greek mainland and the Turkish coast) offer sport sailing conditions than Ionian islands and picture-postcard harbors and villages, excellent seafood and sparkling blue water.
How is the weather in Mediterranean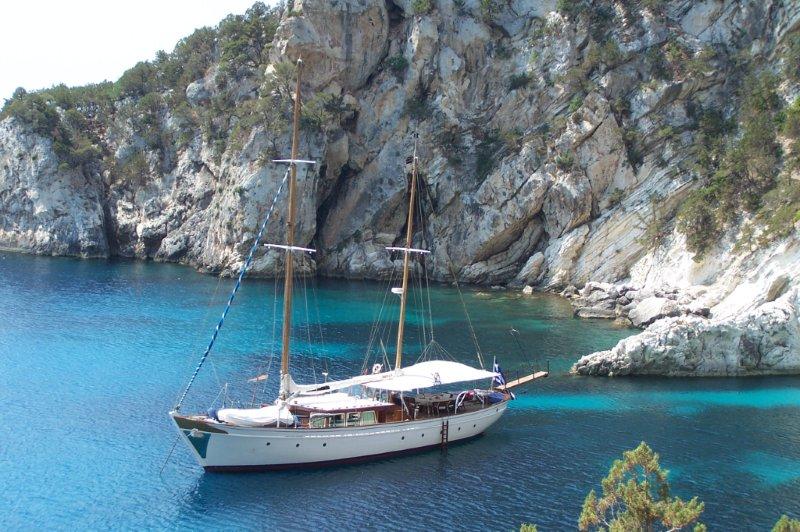 If you ask you will mostly hear two opinions: there isn't enough wind or there is too much wind. The truth is that during high summer, the Meltemi can blow hard for several days at a time in the Aegean, making for some sporty sailing around the Cyclades and Sporades. However at most sailing Greece is a lifetime experience.
Sailing Greece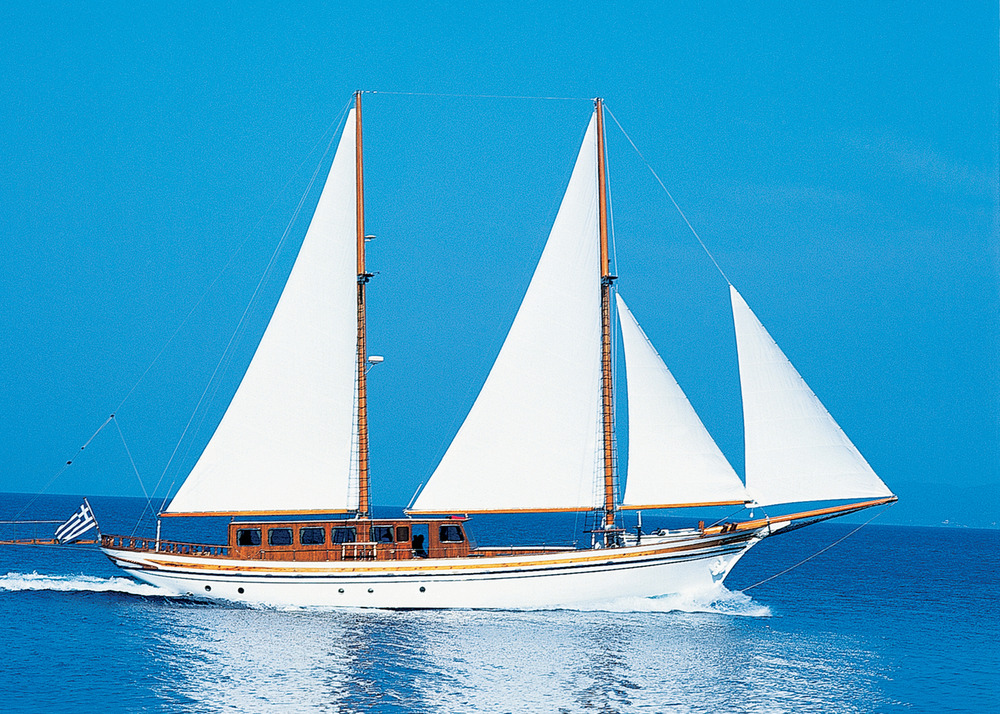 Whether you are an experienced and qualified sailor or you do not have enough experience and you feel like you need some support, there is no reason to worry! All our yachts are offered as well for skippered charters. Our team of experienced skippers will be happy to make your trip an amazing experience! Our skipper will show you the best bays where you can access only by yacht. You can always discuss with him the places you wish to visit and he will be happy to suggest you itineraries that fit your interests.
We have a wide selection of bareboat or skippered yachts is waiting for you! Charter a sailing yacht or catamaran and explore the magic of sailing in Greek Islands.