Last Minute Sailing Holidays 2021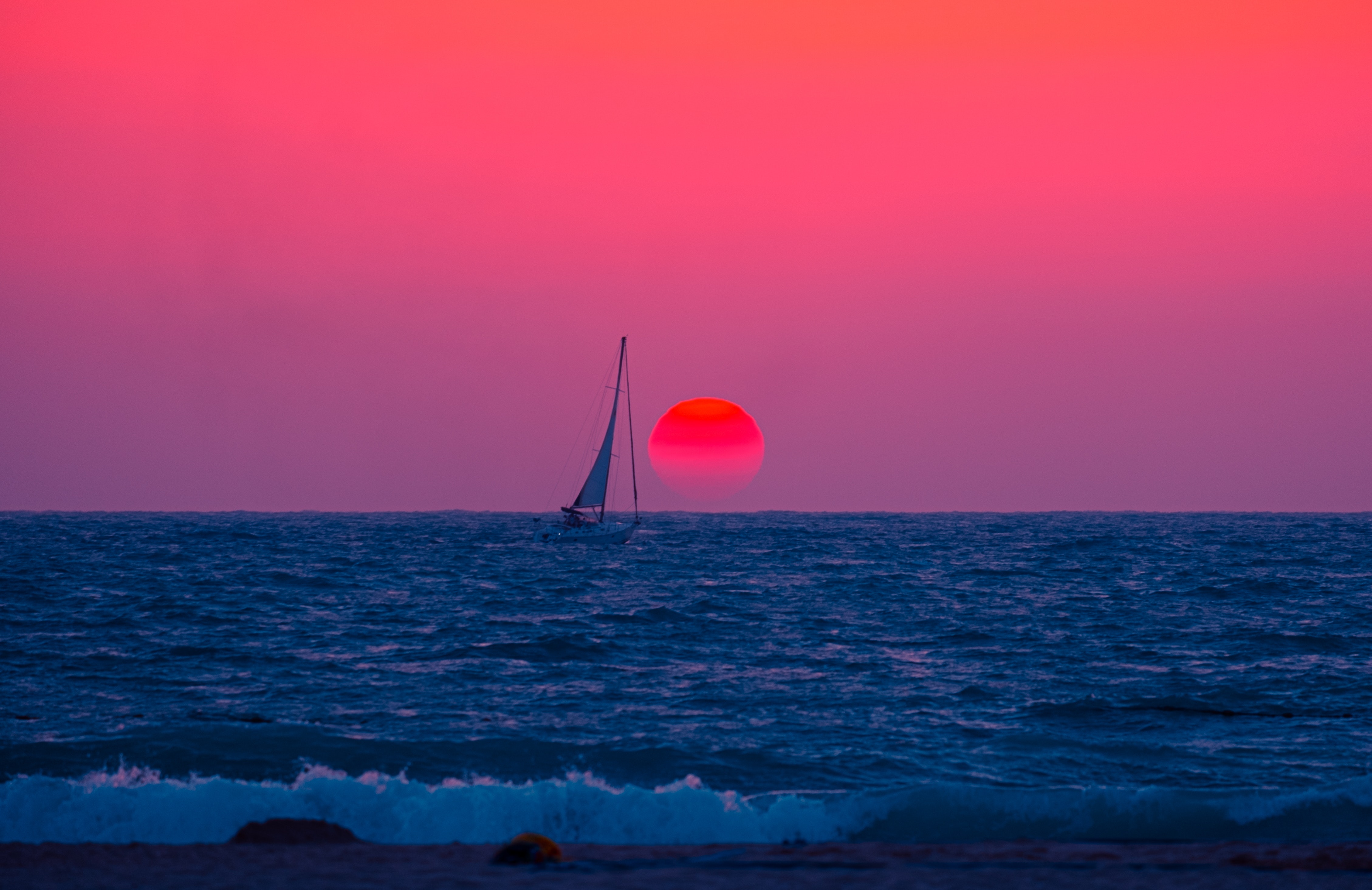 The sailing season has officially started and we are in the heart of the summer. Even though most people have already arranged their holidays, a lot of people were unsure or had no time to plan ahead.
Fortunately there are some dates still available for charter. It won't be easy but opportunities may arise for a last minute sailing holiday in the season 2021. Usually last minute bookings offer better prices and can be huge opportunities if they fit your preferences.
If you are looking to rent a boat in Greece with crew or bareboat and depending on flexibility every one can find and book their dream sailing vacation even at the last minute.
So even though it's late in the summer, don't hesitate and make your request for a yacht today and we will do our best to find something suitable for you.