Day Cruises Greece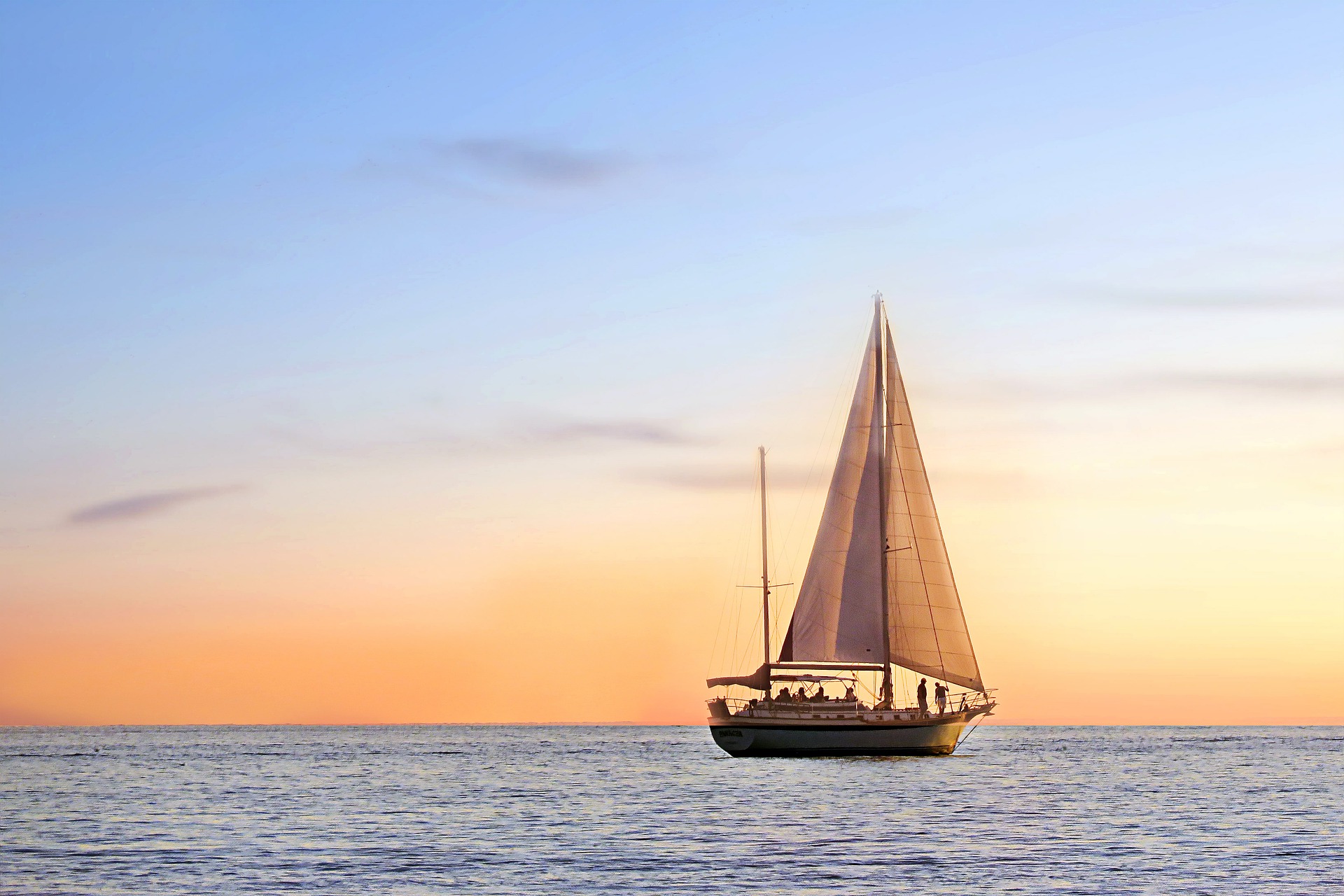 The Greece is one of the most popular destinations for people all over the world. Greece features a vast number of islands - between 1,200 and 6,000, depending on the definition, 227 of which are inhabited. Scattered across the east Mediterranean it is not easy to explore everything they have to offer.
If you are looking to discover and experience the sun, the sea and everything the Greek summer has to offer but don't have enough free time a day cruise is what you need.
A day cruise is a full sailing experience compressed in a few hours during the day. Experienced crew will navigate the boat and visit all the key points of the area so you can enjoy the best of what it has to offer and make the most out of your day at sea. Relaxing on board, sun bathing, swimming are guaranteed during your cruise. With a wide variety of choices you can select between a sailing yacht, a catamaran, a motor yacht or a Gulet.
Check out our available day cruise options in the Saronic Gulf and if you need more information, don't hesitate to contact us via email at info@sunyachting.gr or through our request form.