Sailing trips in Greece: The Cyclades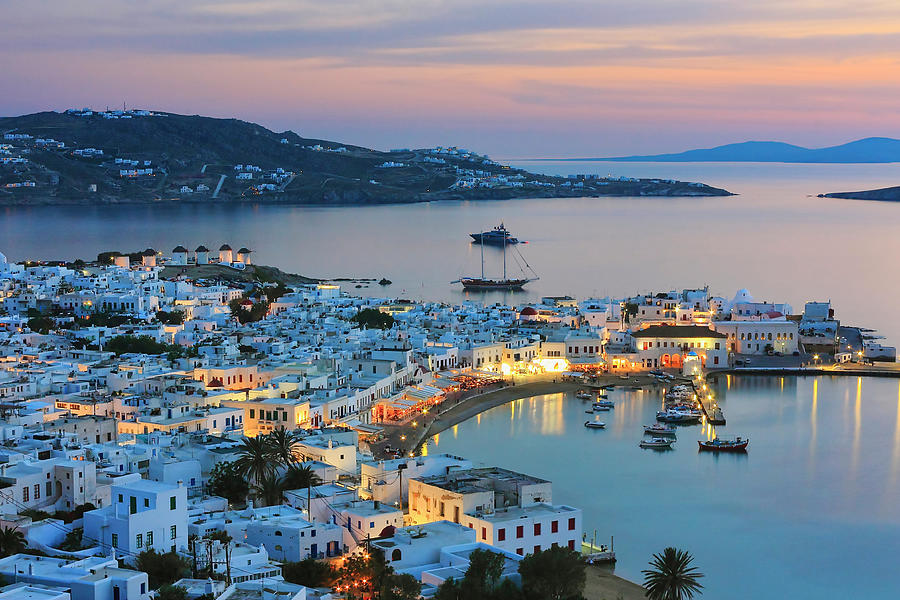 The Cyclades are an island group in the Aegean Sea, southeast of mainland Greece and a former administrative prefecture of Greece. They are one of the island groups which constitute the Aegean archipelago. The name refers to the islands around ("cyclic") the sacred island of Delos. The largest island of the Cyclades is Naxos.
The Cyclades island complex is one of the most popular destinations for travelers from all around the world. Every year thousands of tourists visit the Greek Cyclades to enjoy the natural beauty and vibrant night life of the islands. The most popular islands in the Cyclades for tourists are Mykonos, Santorini and Paros.
The Cyclades are a perfect destination for sailing cruises in the Greek islands also. Sailing holidays offer a chance to discover all the "hidden" places of more than one island, during the charter and even escape from the large crowds from time to time.
A Mykonos yacht rental can help you discover all the beauty of the island and avoid the heavily populated beaches when you are in the mood for a more relaxing day.
Enjoy the famous Santorini sunset by booking a sunset cruise in Santorini and experience all its majesty in a more privet and relaxing way.
So if you are planning your sailing trip in Greece the Cyclades are one of the best destinations.
Contact us through our booking form or email and our experienced team will help charter a boat in the Greek islands.