Sailing holidays in the Greek islands - A joy to behold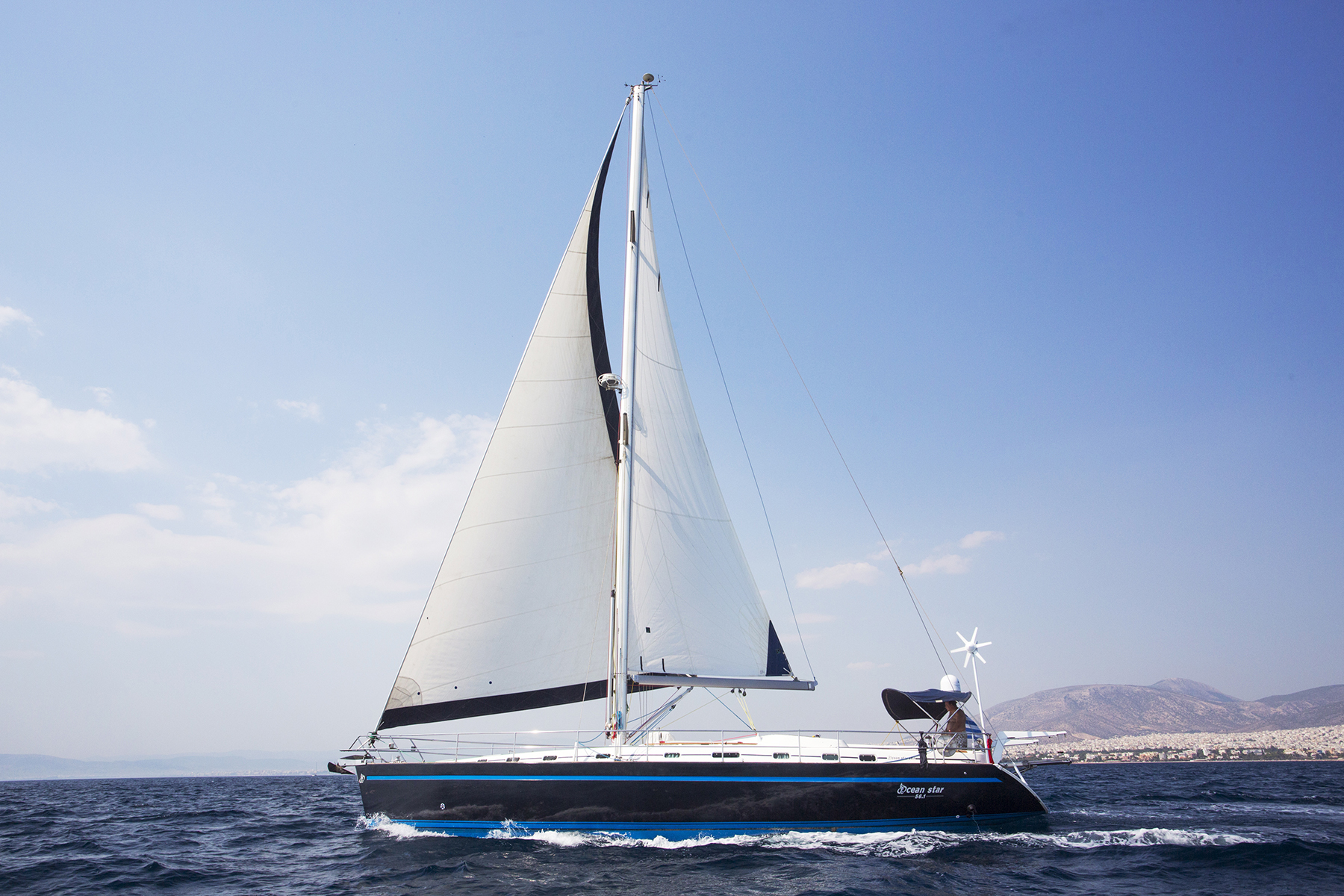 Beachcombers and travel bugs are truly amazed at the splendid and pristine beauty of the Greek Islands. The crystal clear blue waters in these thousand islands are so captivating! The coolness of the breeze, the nice weather, and the calm seas can soothe your tired body while sipping a bottle of vodka. These beautiful islands paradise has all that it takes to be an ideal sailing holiday in the world.
Yacht charter Greece holidays
God has gifted these islands that were once the seat of the wars between the gods and the goddesses. Glorious Greek islands, this tag holds until these days. Although the Titans and the Olympians are part of the memories of old Greece, the grandeur and magnificent temples and ancient ruins of the Parthenon still stand in great majesty as if proclaiming to the whole world that their beauty has remained awed and adored.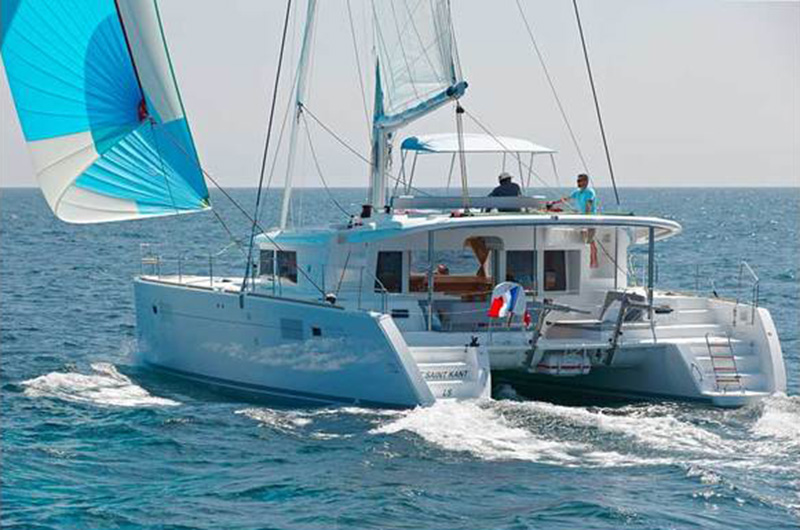 The Greek Islands is one of the most visited tourist destinations in the world and of course, they are the ideal place for sailing holidays. The beauty of the Greek Islands is beyond compare; they have favorable weather conditions for 365 days. Their seas are not fierce even on windy days. Large throngs of sailors and adventurous tourists flock to the Islands.
Tourists love to frolic in the sea, indulging themselves with sunbathing as if this is their last. When you visit the Greek Islands be sure not to limit yourself from one or two islands because your trip will not be complete. If you look at the map of these islands paradise, you will be awed at the huge number of islands and islets, some of these cannot be seen during high tide. There are more or less 6,000 islands with roughly more than 200 people living on each island and it is estimated that only more than 100 residents live in the 78 islands.
If you are downtrodden, all you have to do is meander around the volcanic island of Santorini for your yacht charter Greece which is a holiday filled with excitement and fun. As you look around Santorini you will find the spirituality and magic on these beautiful islands where historical monuments serve as the living testimony of what was once the powerful temple of the gods. As you drift in Santorini, you will be most welcome by the warm embrace of the sunny and lush village ambiance while enjoying your holiday for a lifetime.
The volcanic island of Santorini is gifted with nature's indulgence of fertile and rich soil. This is the home of the sweetest wine from their grape vineyard. Flotilla sailing holidays are the most important occasion for wanderlust; never mind the scorching heat, this is your chance to feel the excitement in maneuvering the boat of course with the supervision of experienced crews during your sea escapade.