Chartering Yachts in Greece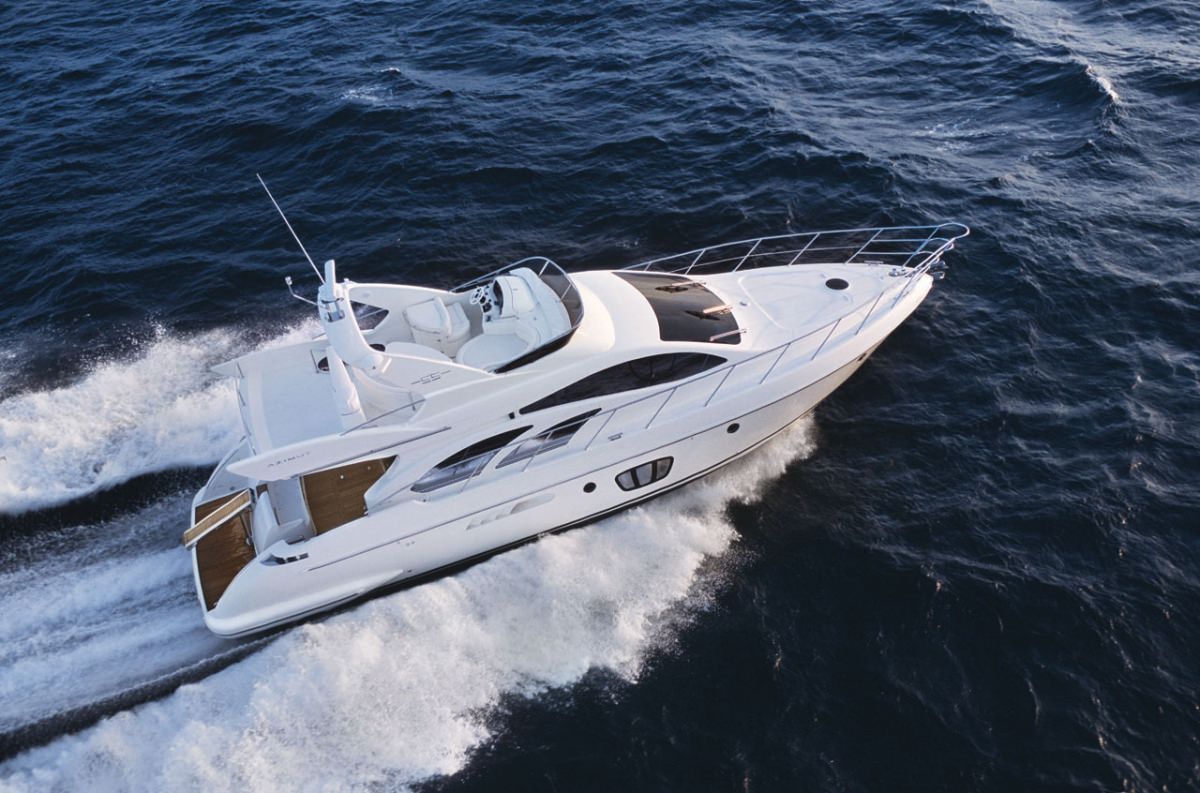 The main types of Yacht Charter Agreement are, Bareboat, Flotilla, Skippered, and Crewed
Bareboat: International Certificate of Competence (Europe). RYA Day Skipper Basic Cruising or demonstrate experience.
Flotilla: Previous Boating experience. Able to moor or dock boat. Crew joins in with the sailing.
Skippered: No previous experience required but crew willing and able to join in the operation and sailing of the boat under the direction of the skipper
Crewed: No previous experience required. Some help in sailing is usually required.
The decision on which to choose depends on personal preferences, the accommodation required on the boat, and the knowledge and experience of the charterer and crew.
Bareboat Yacht Charters
Bare Boat Yacht Charters, whether on a Motor Cruiser or Sailboat, offer more freedom than any other form of sailing apart from perhaps owning your own yacht because you are your own Skipper.
Bareboat Charters allow you the choice of where to sail, which boat to charter, who and how many others are in the crew, what time to set sail and where to moor.
The yacht is supplied complete with all the necessary equipment for your holiday with the exception of food and provisions. You or one of your party is the Skipper and has sufficient sailing or boating experience to be in charge.
This type of charter suits the more experienced sailor with a knowledge of navigation and seamanship or maybe a keen first-timer who has a friend with the necessary experience who would like to join them on their sailing vacation.
Flotilla Sailing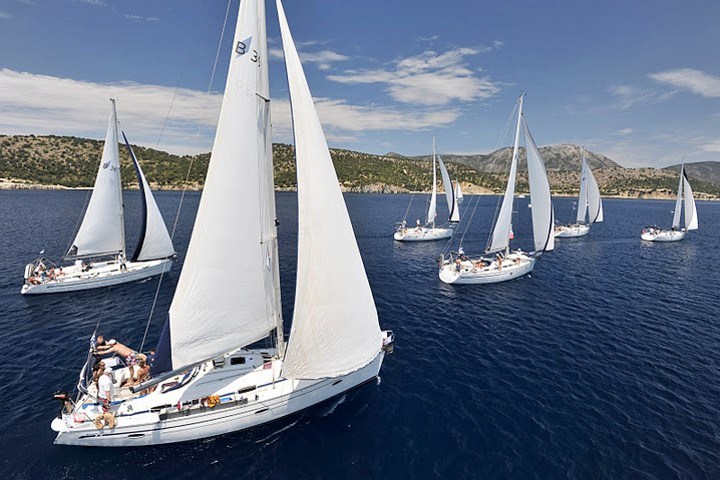 Flotilla Sailing offers the less experienced Yacht Charterer the opportunity to be a skipper on his own yacht charter but still have a qualified skipper close by to help as necessary.
The yacht sails in the company of other yachts. A Lead Boat with Lead Skipper sails with you and is available for help and advice. You will need some previous experience of sailing  or crewing on a racing yacht.
A Flotilla can be any number of similar yachts but usually not more than twelve led by a Lead Skipper and crew who provide an itinerary each day with advice on anchorages, moorings at night, and where to go and what to see in the area. In fact, the Lead Skipper is usually a fountain of knowledge about local restaurants, beaches, and other attractions.
Skippered Charters
If you are not an experienced sailor but are keen to have a yachting holiday then a skippered yacht charter is a very good option.
The yacht is supplied as before and a qualified skipper sails on your boat with you. You will join in the sailing of the boat with his help but you will need no previous experience of sailing.
Even experienced sailors often take a professional skipper as it relieves them of the full responsibility of running the boat and provides valuable local knowledge of where to go, what to see, and local conditions.
Naturally, the cost of the Skippered Charter will be more than a Bareboat Yacht Charter and an additional berth will have to be catered for. A skippered charter can also include a Mate/Hostess, if there is room on the boat, thus making the charterers even more pampered.
Crewed Charter
A Crewed Yacht Charter Vacation can offer a most rewarding and exciting experience for those charterers who prefer to leave the sailing and running of the boat to a Professional Skipper and crew yet still decide where to sail.
The choices range from Crewed Sailing Yachts on the one hand to Luxury motor Yacht Charter on the other and the venues can be anywhere.
Crewed Charter is obviously a more expensive option as it involves paying the crew and the charter yacht needs to be large enough to accommodate both the guests and the crew.
However, if you love being pampered or do not have the knowledge or inclination to Skipper your own boat this will give you the opportunity to really enjoy yachting.
The Yacht can again be provided as before but the larger ones come complete with crew, the bedding, and the hostess attends to the meals and refreshments on board.
You can relax on the deck or join in the fun and excitement of the sailing. Again you will need no previous experience of sailing.
Yacht charter can be anything from a one day try it and see an event or a weekend sail to a one or two-week yachting vacation or even an Ocean crossing.
Obviously, a first-timer would lean towards the former to start with and would need an experienced sailor to show him the ropes. Many a sailing enthusiast has started this way.