Re-discovering Athens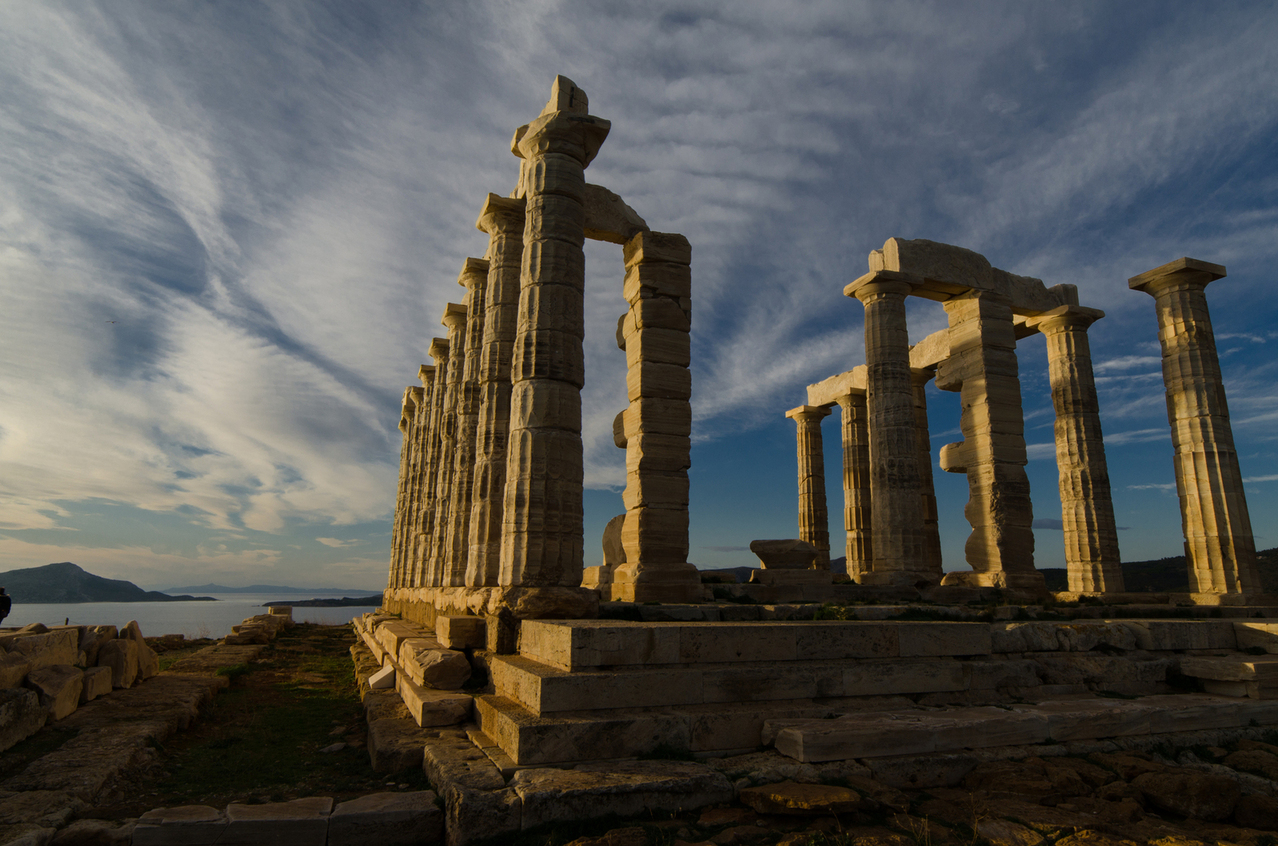 Athens is a very popular destination for tourists all around the world. Due to its historical significance and vibrant city center, travelers visit the Greek capital year-round.
But during the summer months Athens is sometimes overlooked as a destination, since most tourists aim for the many islands Greece has to offer.
But chartering a yacht based in Alimos-Athens can combine the interesting city life with the relaxation of island living.
During your vacation in Athens you can charter a yacht (sailing yacht, catamaran or motorboat) for a private day-cruise alongside the Athens Riviera or visit one of the nearby islands of the Saronic Gulf (Aegina, Poros, Agistri).
If you have a little more time on your hands, you can make a weekly charter and discover yourself all the hidden gems around the Athens coastline and beyond.
Request an offer and arrange a day cruise or charter a yacht in Athens.