Rent a yacht in Athens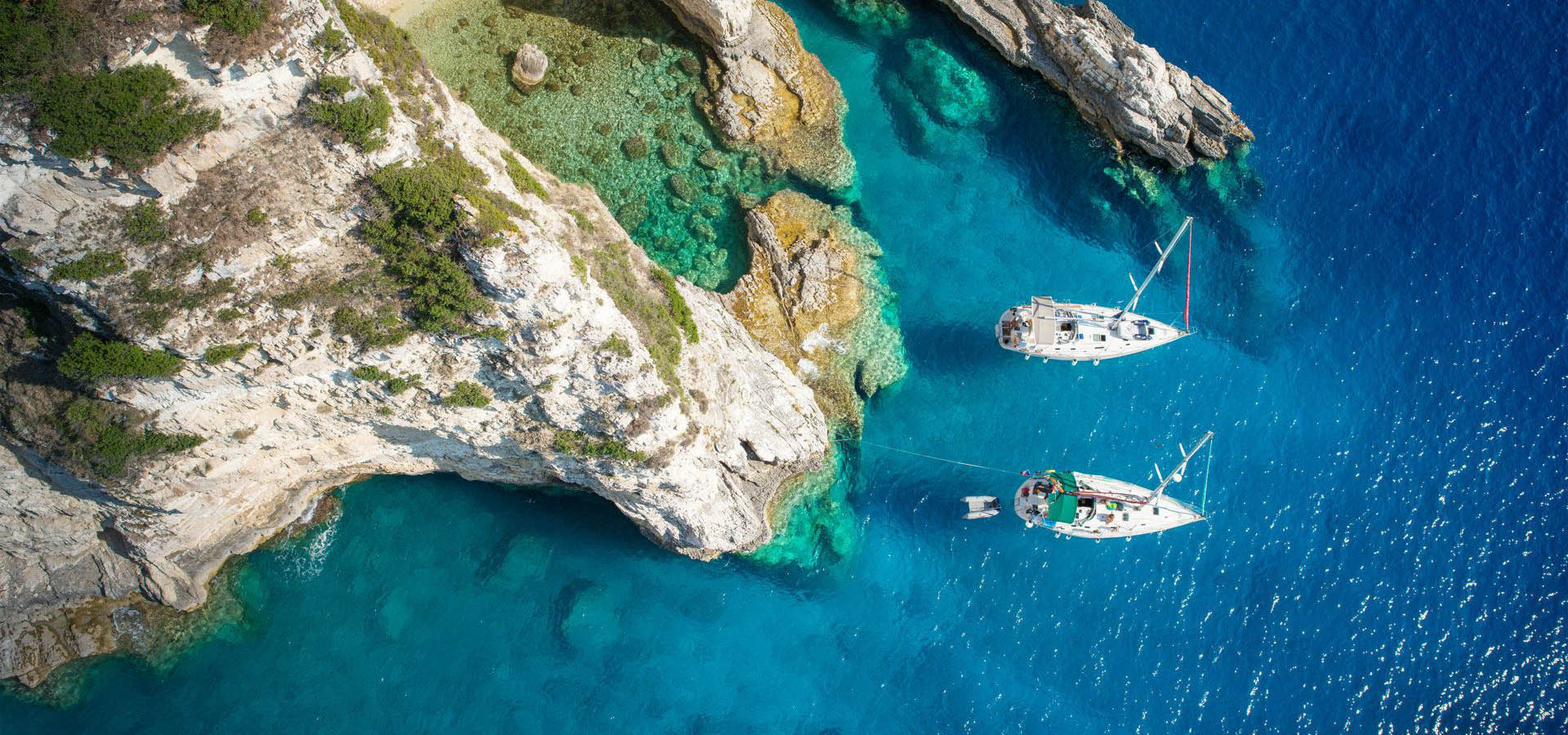 Summer is already here, but a lot of us are still planning our vacations.
The summer is the perfect season for a sailing holiday and Athens Greece is one of the best locations for that type of vacation. Athens is a very popular location for sailing, since weather conditions are good for more than just the summer months extending the season from May to early October.
Being the capital of Greece, Athens airport is the busiest of Greece with numerous flights coming and going daily from and to destinations from all over the world.
So Athens is very accessible for visitors and having direct access to sea creates the perfect combination to organize a sailing vacation.
A sailing vacation offers a couple of options so it can fit in your plans and you make the best out of the experience.
Rent a yacht for a week
A weekly yacht rental is the most popular option for visitors experienced in sailing. Sailors who have a license can rent a boat and explore everything the Greek seas have to offer. Renting a yacht from Alimos Athens provides a variety of options from the Athens Riviera to the islands of the Saronic, even the Cyclades.
Of course a weekly charter is not suited only for the experienced sailors. Yachts can be rented with a skipper or a fully crewed yacht, so every one, regardless of experience can have the opportunity to enjoy a vacation at sea.
A skippered boat has a professional skipper onboard who is responsible for handling and navigating the boat during the charter.
A fully crewed yacht is a more luxurious option where the crew takes care of everything, including cooking.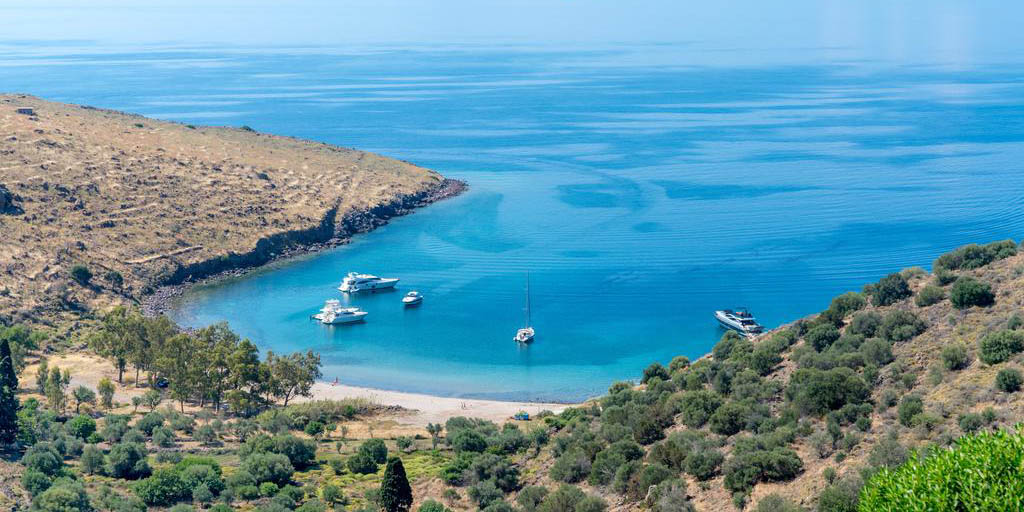 Rent a boat for a day
A day cruise is more suitable for those interested in experiencing a special day during their vacation in Athens.
There is a large variety of different yachts to choose from, for day cruises in Athens. Sailing yachts, Catamarans, Motor yachts and Gulets are all available to rent for the day for a unique experience.
There are a lot of choices for a day cruise from Athens. Most popular would be the Athens Riviera and the temple of Poseidon in Sounio. Other choices are visiting the islands of the Saronic Gulf with itineraries visiting all the popular islands like Aegina, Hydra, Poros and Agkistri.
A day cruise offers a sailing experience for those who don't have a lot of time to spare but are looking for something different to enhance their vacation.
Day cruises have a crew onboard and usually there is a light lunch and drinks served during the day.
Renting a boat and having a sailing vacation is an excellent way to enjoy your holidays and the available choices can suit any level of experience. Spend your days swimming in beautiful beaches, sunbathing on the deck and experience all the beauty the Greek seas have to offer.
Send us your inquiry at info@sunyachting.gr and we will do our best to find a charter suited to your needs, so you can have your best vacation yet.