What are Skippered & Crewed Bareboat Charters?
Skippered Charters, an Overview
Yacht Charters with a hired skipper on board is an option available to everyone, but is most often chosen by people with little or no sailing experience. Sometimes people choose to hire a skipper simply because it relieves them of the navigational and mooring responsibilities. You may still dictate when and where the sailboat goes, or you can take advantage of the skipper's knowledge, have him or her act as tour-guide, and create an exciting itinerary for you. Hiring a skipper also allows inexperienced sailors to gain valuable skills and knowledge by working with a pro. Indeed, some people hire a skipper for the first few anchorages, and take over for the rest of the journey. Do not be confused between skippered charters and crewed yachts. Hiring a skipper is quite different from hiring a fully crewed yacht because it is an option. With crewed yachts, onboard personnel is mandatory and accommodations more luxurious.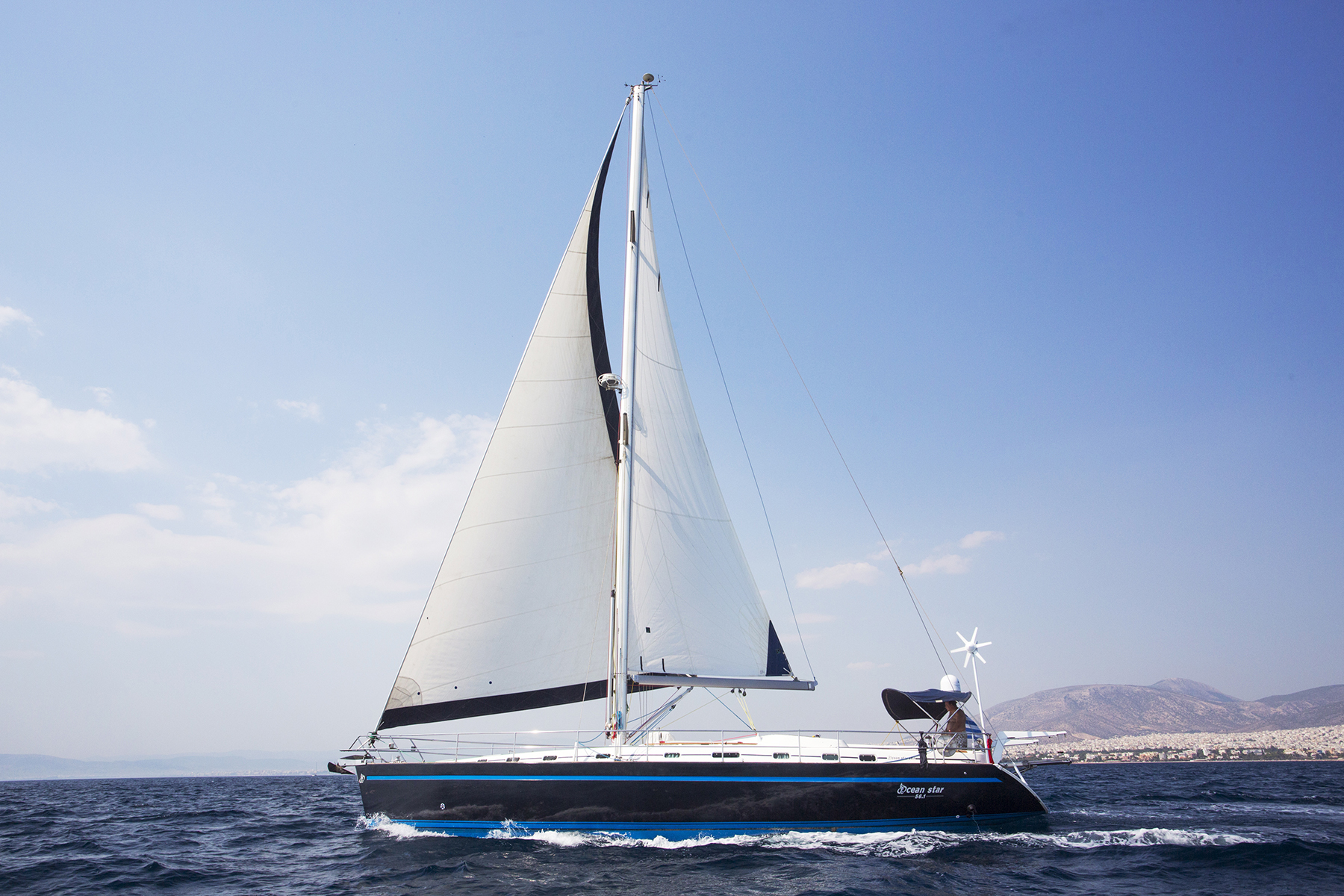 Skippered Charters Features & Benefits
Skippers take responsibility for maintenance and carry out boat repairs if necessary. Most skippers are great sailing teachers and generally great company as well. However, if you elect to hire a skipper simply so you can relax, they are perfectly capable of commanding the yacht by themselves without any help. You can also hire a hostess/cook! Hiring both a skipper and a cook takes any stress out of the voyage and leaves you to enjoy completely the scenery, the sea, and your co-company. You are free to hire a cook/hostess without a skipper as well if the culinary arts are not your forte. Hostesses are also helpful with looking after children and keeping the boat tidy.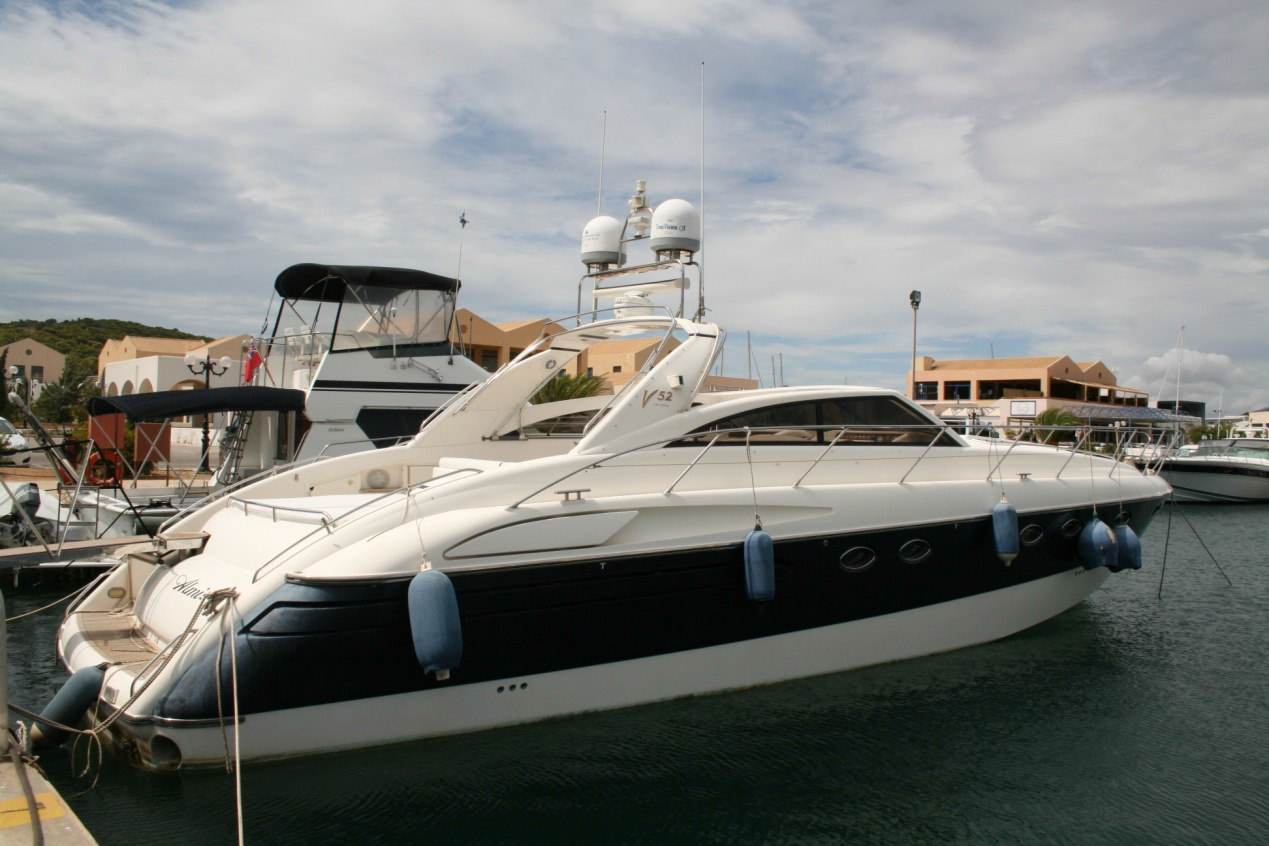 Hiring a skipper and a hostess/cook with your charter is also a wonderful way to have a "fully crewed charter holiday" without paying the much more expensive prices involved with real fully crewed yachts. Hire a skipper and a hostess/cook if you just want a taste of luxury economically.
Skippered Charter Considerations
The major considerations of skippered charters are privacy and cost. Chartering a skippered yacht is not an ideal solution if you enjoy 100% privacy. Most yachts have a separate cabin area where the skipper and/or hostess will sleep, but there is no hiding them during the day when they are sailing the boat or cooking your meals. However, many people actually enjoy the additional company.
The only other consideration is that skippers will cost you. If you wish to hire either one of these crew personnel, please plan for these costs in your budget.