Ionian Sea Sailing Guide
Some of the most remarkable coastlines are found in the Ionian sea (check also the Ionian Sailing Routes) leading to its popularity taking reign over the eastern Greek islands with yachting fans. The region's popularity not only stems from its marvelous beauty but it's suitable weather conditions and steady wind patterns providing idyllic sailing conditions for yacht charters and boat trips alike. Sailors of all levels can take challenging courses, effortless itineraries, or simply anchor idly in the numerous quaint bays dotted around each and every island. Onshore travelers will also be spoiled for choice with unspoiled terrain, and superb beaches covering the lands.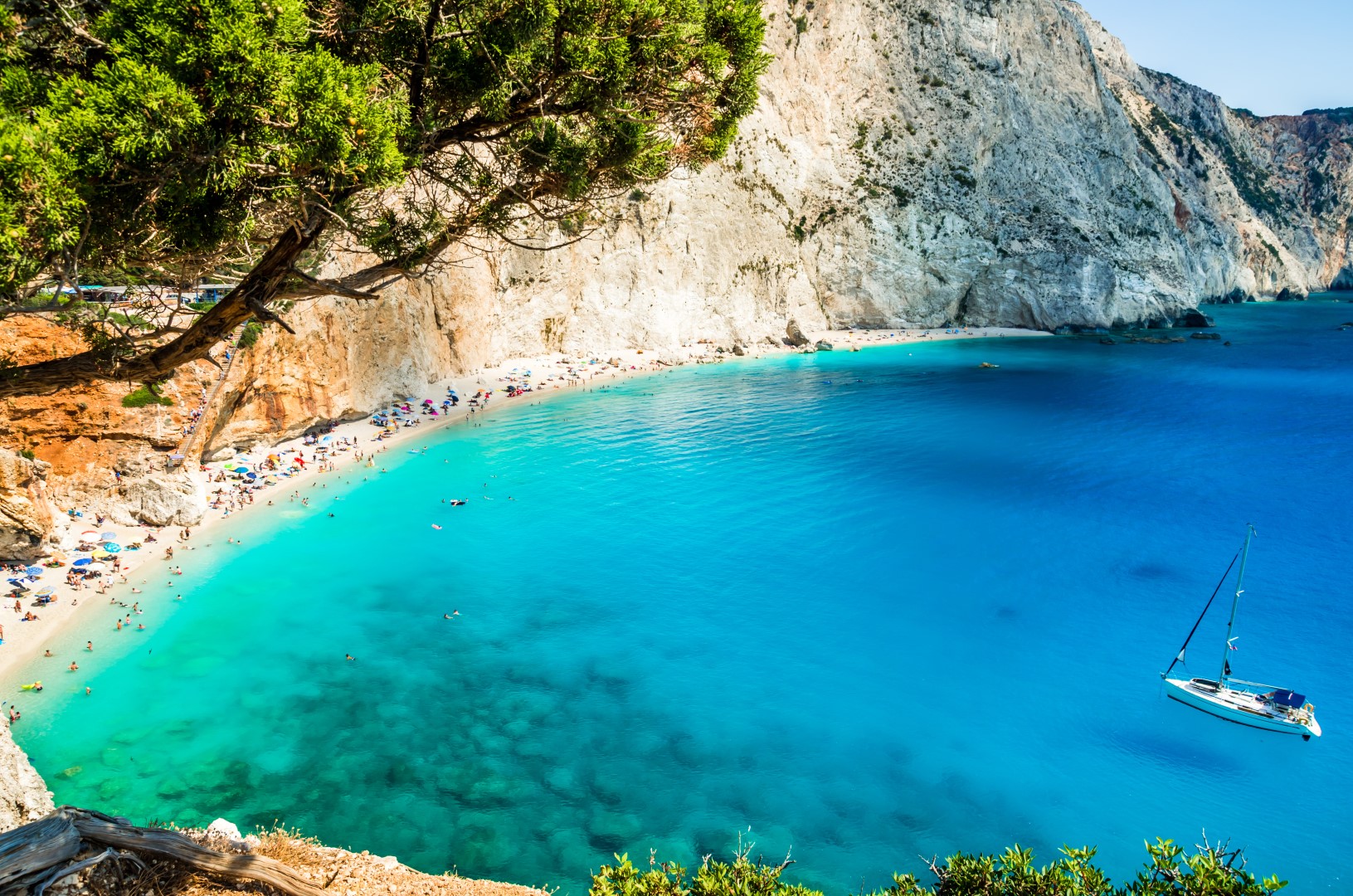 Start your travels in Lefkada, the fourth largest Greek island. Featuring fantastic lush forested hills and, cliff-tops offering stupendous coastal outlooks rolling down to a coastline of hidden coves and paradise beaches nestled between the foothills. Take in such breathtaking scenery at Porto Katsiki, located to the southwest of the island. This outstanding beach is surrounded by a sheer cliff face providing a dramatic landscape view for those approaching by boat. For activities head to the northwest of the island to Kathisma beach and relax under the umbrellas lining the shore or get involved in the many water-sports on offer. Similarly in Nikiana a pleasant fishing village to the east of the island, sports enthusiasts can enjoy windsurfing, water skiing and even climbing the mountainous surroundings. However, if you are looking for a quieter option sail down to Sivota, a small haven found on the southeast where you can hide away in the many coves curving the seaboard. If you're arriving by boat you can moor at the port and jump ashore for some delectable local seafood.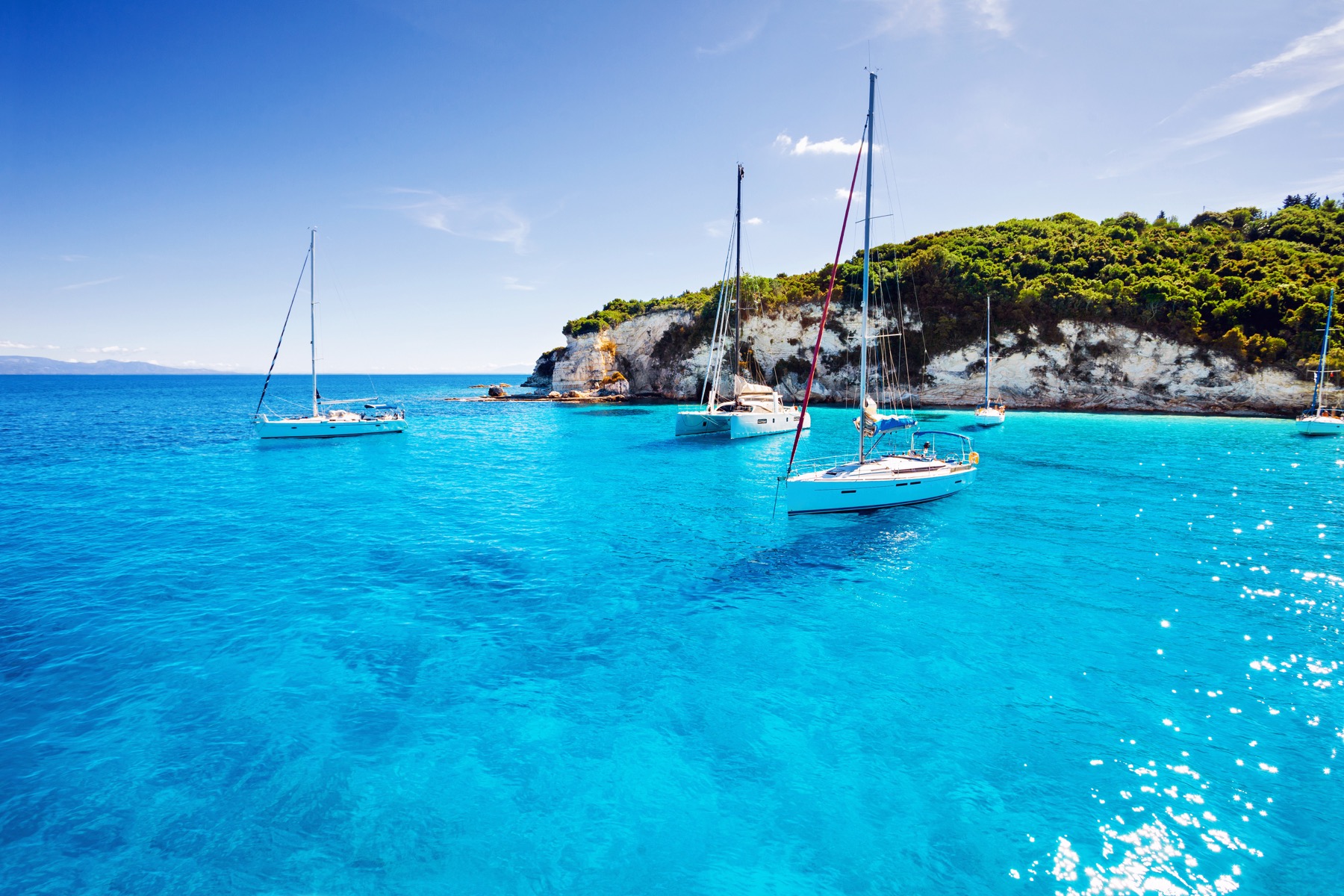 If you have the time for further travel, Lefkada is ideally located in the middle of the Ionian so Lefkada sailing holidays usually include yacht charter around the Ionian islands. A short trip to the neighboring islands of Corfu and Paxi to the north and to the south Ithaki, Kefalonia (Cefalonia or Cephalonia), Zakynthos.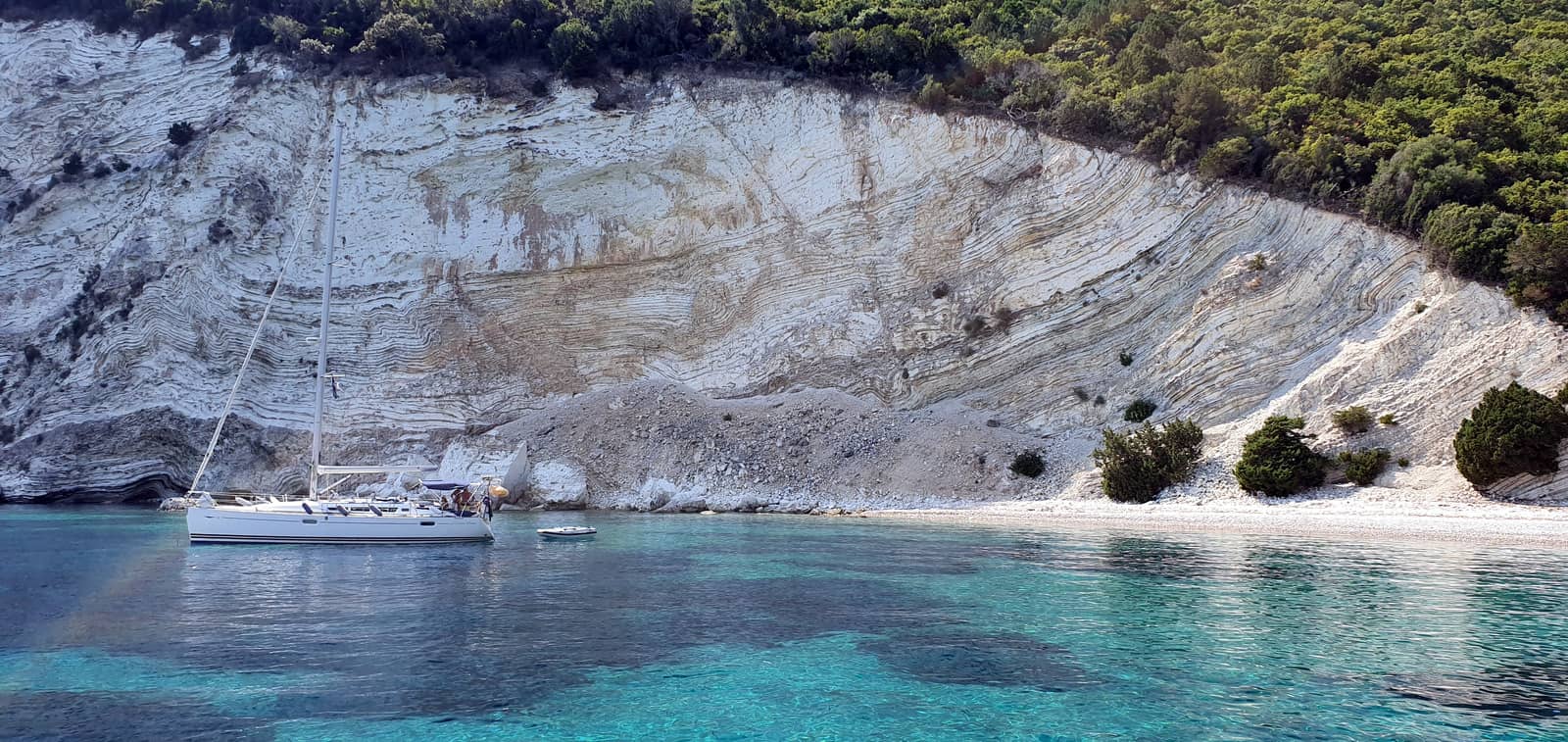 Kefalonia, in particular, is famed for being the location scouted for filming the best-selling novel by Louis de Bernières, Captain Corelli's Mandolin starring Penélope Cruz and Nicolas Cage and featuring incredible scenery of the island. For those looking to take a tail-end of the season sailing vacation in September/October, feel free to contact Sun Yachting Greece.