Sailing Clothes and Gear Guide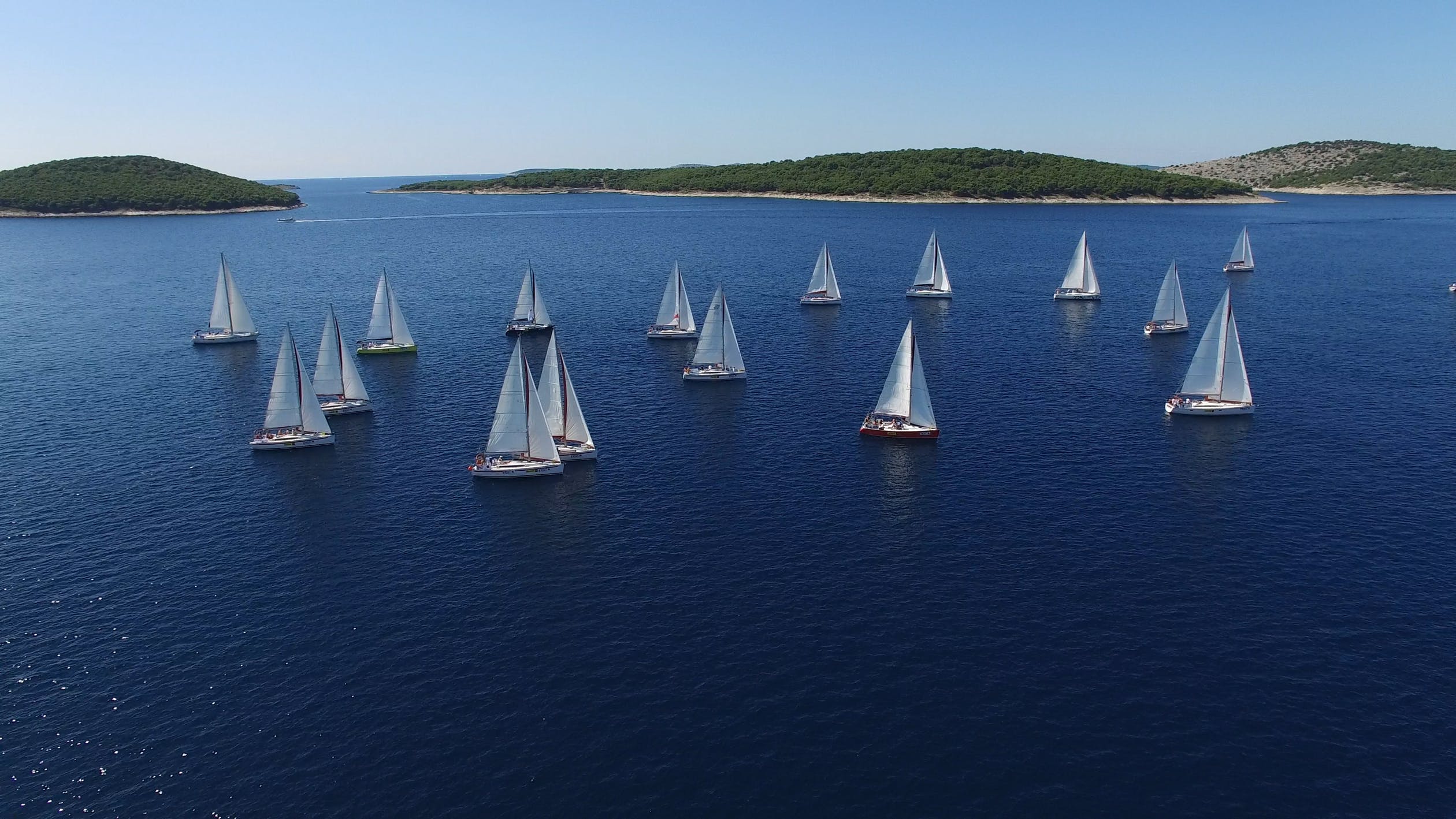 Having the right sailing gear makes the yacht charter experience very much more comfortable, enjoyable, and also safer.
The sort of sailing supplies to consider include sailing clothes, sailing shoes, sunglasses, suntan cream and could go further for the regular charterer to a handheld GPS, charts, and a suitable watch for sailing.
Lifejackets should always be available onboard for every member of the crew and worn by non-swimmers and in anything but calm weather. The best type is the automatic inflatable ones as they are not too bulky and inflate on immersion in water.
Sailing Clothes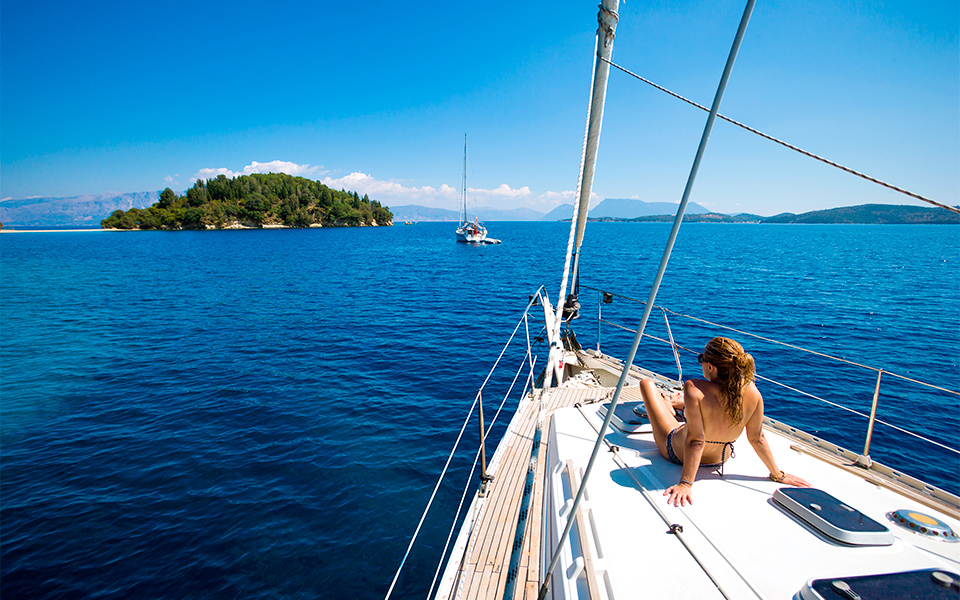 When choosing sailing clothes considerations include the range of weather conditions to be expected at your proposed destination, the type of yacht being sailed, and your role onboard.
In the colder climates on an open yacht where you are an active member of the crew, a good ocean or offshore jacket and trousers would be recommended together with sailing boots and possibly sailing gloves and a hat.
At the other extreme in a hot climate where you will be sheltered from the wind, shorts and bikinis together with suntan cream and sunglasses would be the order of the day.
Whatever the conditions always remember that it is usually colder on the water than ashore and it is better to be too warm than shivering with cold.
In our experience, you can't go wrong with Musto, Gill, or Henri Lloyd sailing clothes which are designed by sailors for most sailing conditions.
Secondly, nonslip sailing shoes or deck shoes that do not mark the deck are important on any vessel. For those who are just going sailing for a short time in reasonable weather a pair of light soled trainers can be used.