What is a Bareboat Charter?
A bareboat charter is an arrangement for the chartering or renting a yacht whereby no crew or provisions are included as part of the agreement; instead, the people who rent the vessel  are responsible for taking care of such things.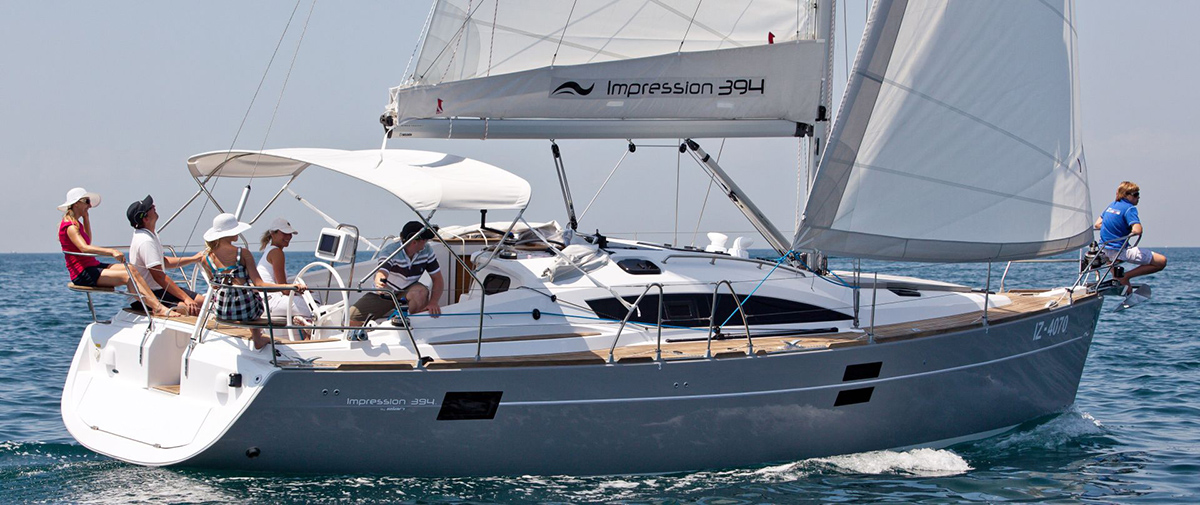 A bareboat charter sailing vacation offers complete independence and freedom and is your chance to explore new cruising grounds at your own pace. Squeeze in as many overnight stops and daytime anchorages as you like, or take your time and make the most of every destination on your itinerary. On a bareboat charter vacation you have the freedom to discover the best sailing destinations on your own terms.
This type of charter is targeted toward experienced sailors and semi-experienced sailors. So for renting a sailing yacht one of the crew must have a valid International Certificate of Competence (ASA and RYA equivalents may be easily converted in your home country).
Bareboat sailing yachts are by far the most popular choice. Depending on the size you choose, these vessels can comfortably accommodate 2-12 people. With this option, you are still free to hire a skipper for the first anchorage until you are comfortable handling the boat yourself.
Bareboat Charter Features & Benefits
Bareboats charters are ideal for the adventurer.  With so many beautiful greek islands to explore, the benefit of being able to sail at your own pace is invaluable. A bareboat charter provides you with the freedom to take it slow, discovering hidden coves and bays, snorkelling in all the best spots, and anchoring now and again to head inland.
This charter type is also perfect for couples wishing to spend time alone, or families that want to have an exciting, private vacation together.  Is such a unique adventure, and is much more memorable than your typical family holiday.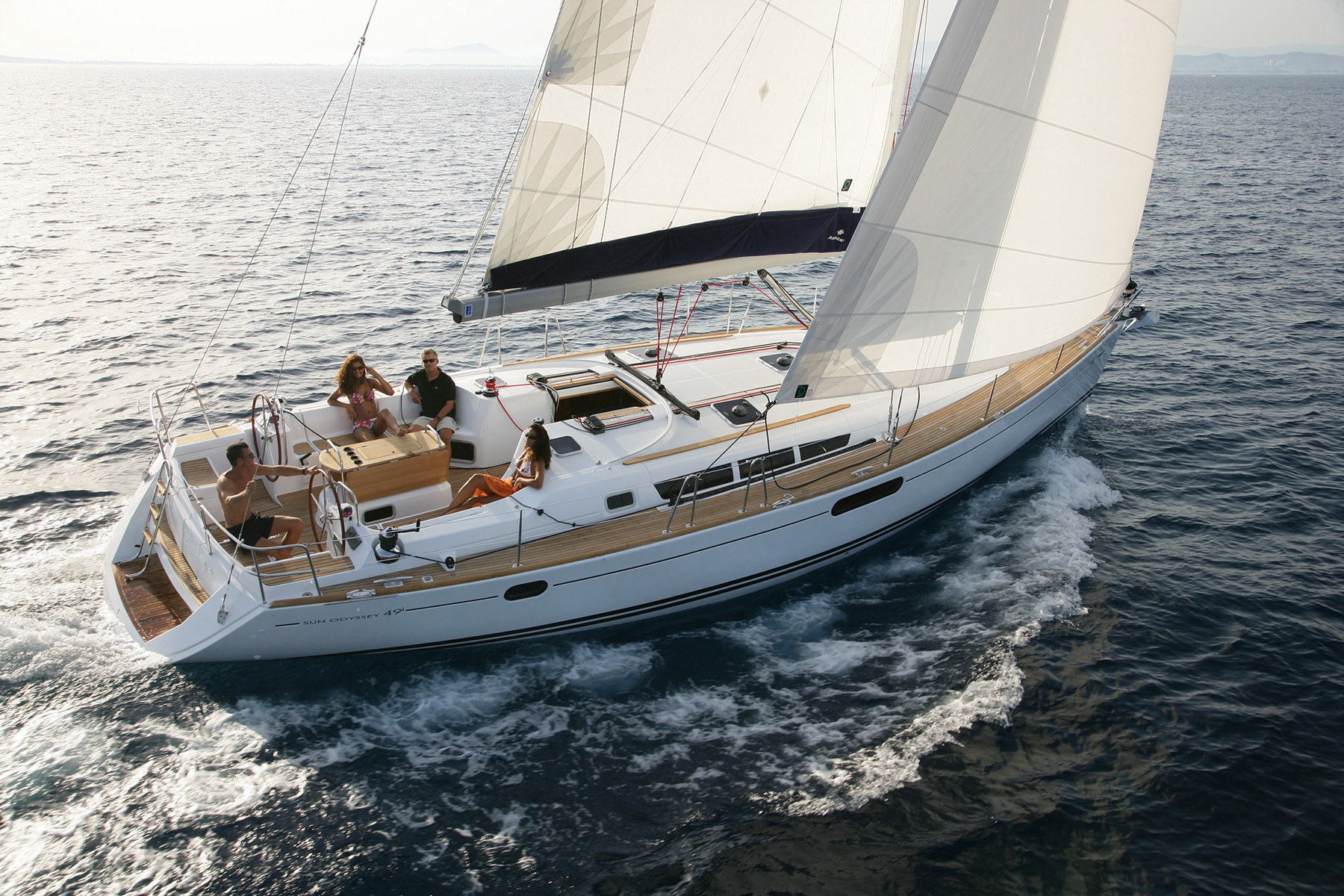 With a private yacht charter, you get the chance to develop your full itinerary for each day of your holiday. Of course, if you do not have much experience on planning desitantions we are here to help you choose the destination that suits your needs and wishes. Just visit our sailing routes planned for our guests. Destinations to Saronic Gulf, Cyclades, Ionian, Dodecanese, Northern Sporades include many interesting sailing itineraries.  
Every offered yacht includes bed linen, towels and snorkeling equipment. Extra services such as Wifi on board, SUP (Stand Up Paddles), canoe, safety net are offered upon request.
Check with Sun Yachting Greece to see available yachts and wonderful sailing destinations!