Bareboat Boat classes and Bareboat motor yacht classes
Monohulls Bareboats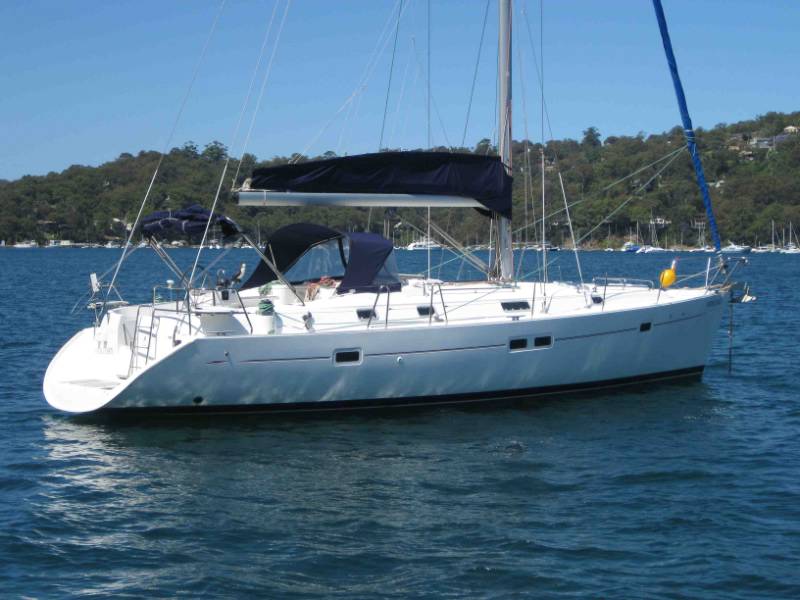 Monohull Bareboats generally range from around 28 feet and can go up to around 50 feet. Smaller boats accommodate 2-4 people comfortably, and most of the larger bareboats can host up to at least 10 people with ease. Some monohulls can even squeeze in 12 if necessary. The primary virtue of the monohull sailing bareboat, is that they are best suited for longer distances, especially if you want to go island hopping, and they are the best boats for travelling upwind. There are no real disadvantages to monohulls except that relatively speaking; they are not as big as catamarans.
Catamaran Bareboats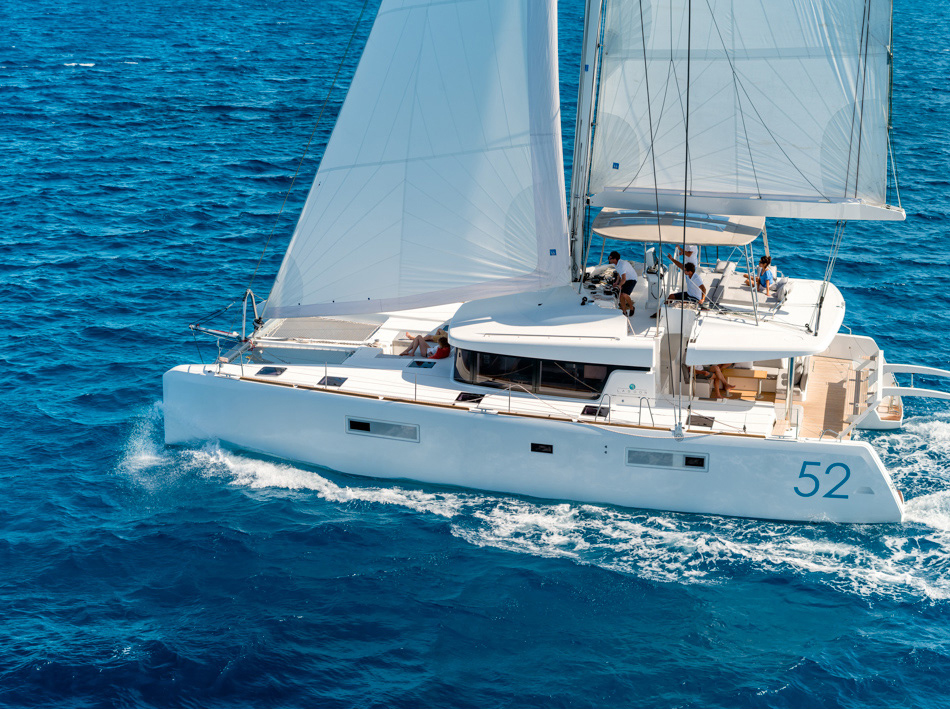 Catamarans are wonderful when you want to bring everyone! This vessel is ideal for hosting fun family and friend getaways as some catamarans can accommodate 14+ people aboard with room for a skipper and a hostess/cook if desired. In some locations, you can even find catamarans that can hold up to 20 people! Catamarans are ideal for college students, or large families that want to spend spring break, or even Christmas vacation on the water in a tropical paradise. Another benefit of catamarans are their stability. People who sometimes suffer from seasickness enjoy the added stability of a catamaran. Additionally, catamarans have a shallow draft that allows eyeball navigation through cursory waters.
There are only a few disadvantages to catamarans. First, marinas sometimes charge catamarans more because of their increased width. Second, catamarans are not ideal if you plan to do lots of up-wind sailing because they cannot angle (tack upwind) into the wind as well as monohulls.
Motor Yacht Bareboats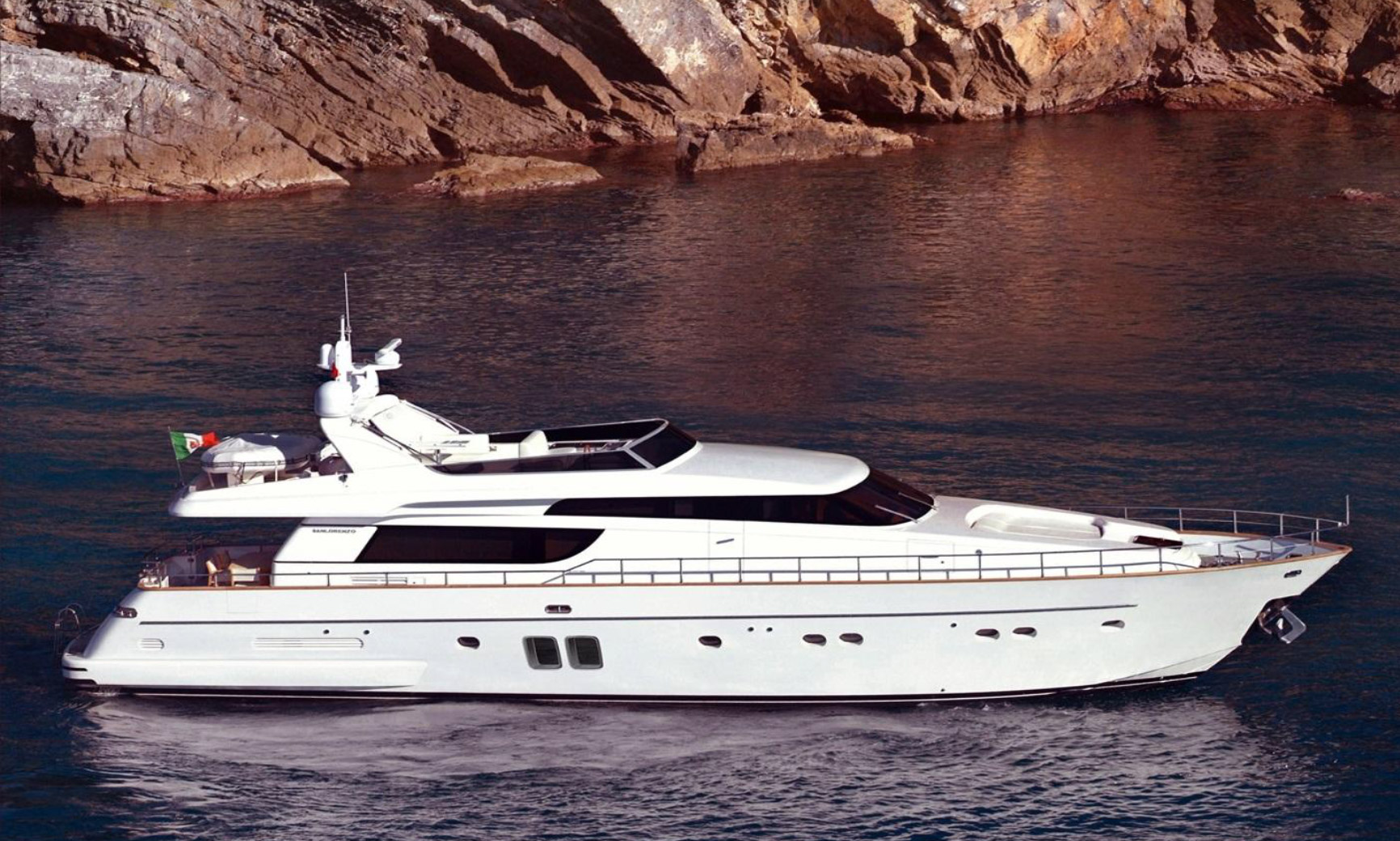 Bareboat motor yachts are available, but not in all locations. Motor yachts are ideal for those without sailing experience, or for those that would prefer not to deal with the exercise of sailing. There are usually two types of motor yachts available: Trawlers & Sports boats. Trawlers are ideal for sedate charters where no great distance has to be covered. Sports style bareboat yachts are great for getting the exhilarating feeling of speed traveling between anchorages. Both of these motor types are well equipped and come in various sizes. You also still have the option of chartering these with a skipper and/or cook.
For those who love sailing holidays we invite you to visit our yachts for bareboat charter, choose the yacht that suites your needs and enjoy sailing in Greece as its best! Don't pass on sailing Halkidiki vacations, Northern Sporades - bareboat charter Kos - sailing e.t.c. You will find that bareboat sailing Greece an unforgettable experience. And of course if you dont have that experience you can also consider crewed motor yacht charter Greece vacations.
We are always ready to discuss your plans or specific needs and help you prepare your next sailing trip!