Rent a boat in Greece with captain
So why rent a boat in Greece with captain? Why not sail on your own?
There are several reasons why you should consider renting a boat during your sailing in Halkidiki, Kos or Greece in general with captain.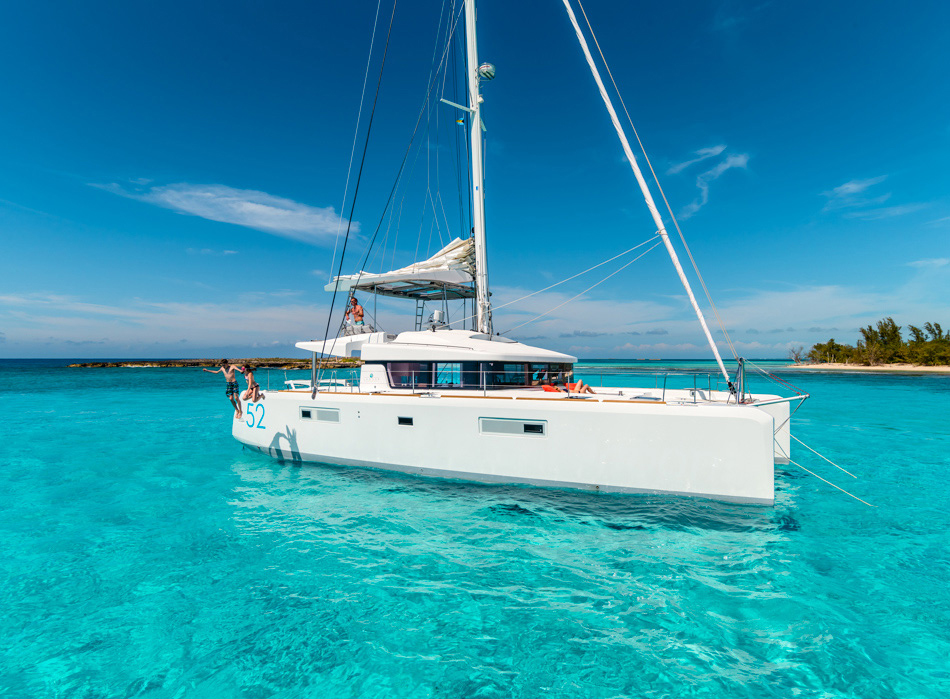 You have little or no sailing experience
A captain can carry out boat repairs if necessary
A skipper can act as tour-guide, and create an exciting itinerary for you
You can gain valuable skills and knowledge by working with a pro
In simple words you can relax and enjoy your vacation
You can enjoy "fully crewed charter holiday" without paying the much more expensive prices involved with real fully crewed yachts
Sun Yachting Greece can help you choose the perfect sailing vacation to meet your every desire. Our experience and knowledge of the yacht charter industry enables us to anticipate and cater to the particular needs of your party, and our commitment to satisfy your requirements means we leave nothing to chance. Before making your decision about which yacht charter holidays to choose from, keep in mind that your options are broader than you might have imagined!
Contact us by e-mail, fax or phone for availability of the boats that most appeal to you and we will help you out.