Yacht Charter Greece
Are you planning Yacht Charter Greece sailing vacations? Do you dream about Yacht Charter in Greece vacations? Choose and rent either a crewed yacht charter in Greece or bareboat charter. Read our guide and check out Yacht charter Greece prices. Find the perfect charter yacht Greece.
Similar to other destinations in the Mediterranean, Greece's charter season reaches its peak during the months of June, July and August but to escape the crowds and experience cooler yet still pleasant temperatures, it is well worth undertaking your yacht rental holiday in April, May, September and October.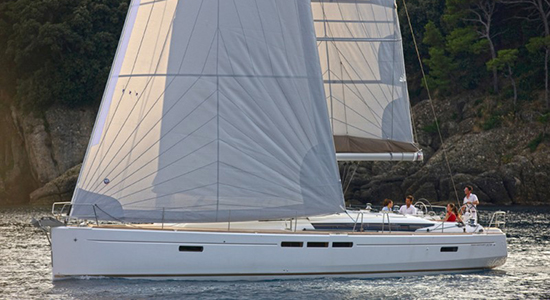 Rent Yacht Charter in Greece
 Greece, is a land of blue seas and beautiful islands of endless history and genuine hospitality.
Is there any better way to enjoy all this than by sailing on your own chartered yacht?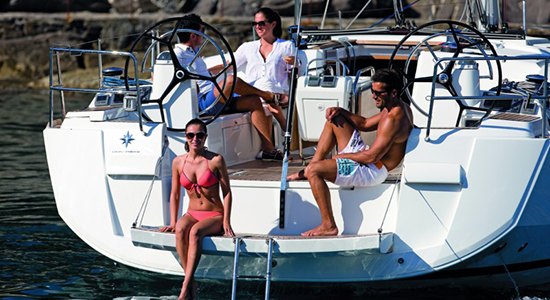 Yacht Charter Greece Prices
Let us help you charter a yacht in Greece for a perfect sailing holiday, if you are looking for the best boat rentals in Greece at the best prices.
Charter a yacht in Greece and enjoy sailing to your own wishes and demands. Greece is well known as a country with rugged coastlines, so renting a boat in Greece is the only way to explore all its beauty. The entire Greek Archipelago is at your feet, or better yet in front of your bow.  Some islands have great history, others have a great nightlife. Charming villages surrounded by sheltered bays and hidden golden beaches are waiting for you.
Apart from sailing, you can go swimming, fishing or diving in the clear blue waters, relax in the sun and sample Greek wines and delicacies.
A fleet of more than 2.000 sailing yachts, catamarans, motor sailers and motor yachts of all sizes are at your disposal. For your yacht charter in Greece, you can choose either a crewed yacht charter or bareboat charter, sail wherever you desire and discover the unforgettable beauties of Greece.