Greek Island Sailing Holidays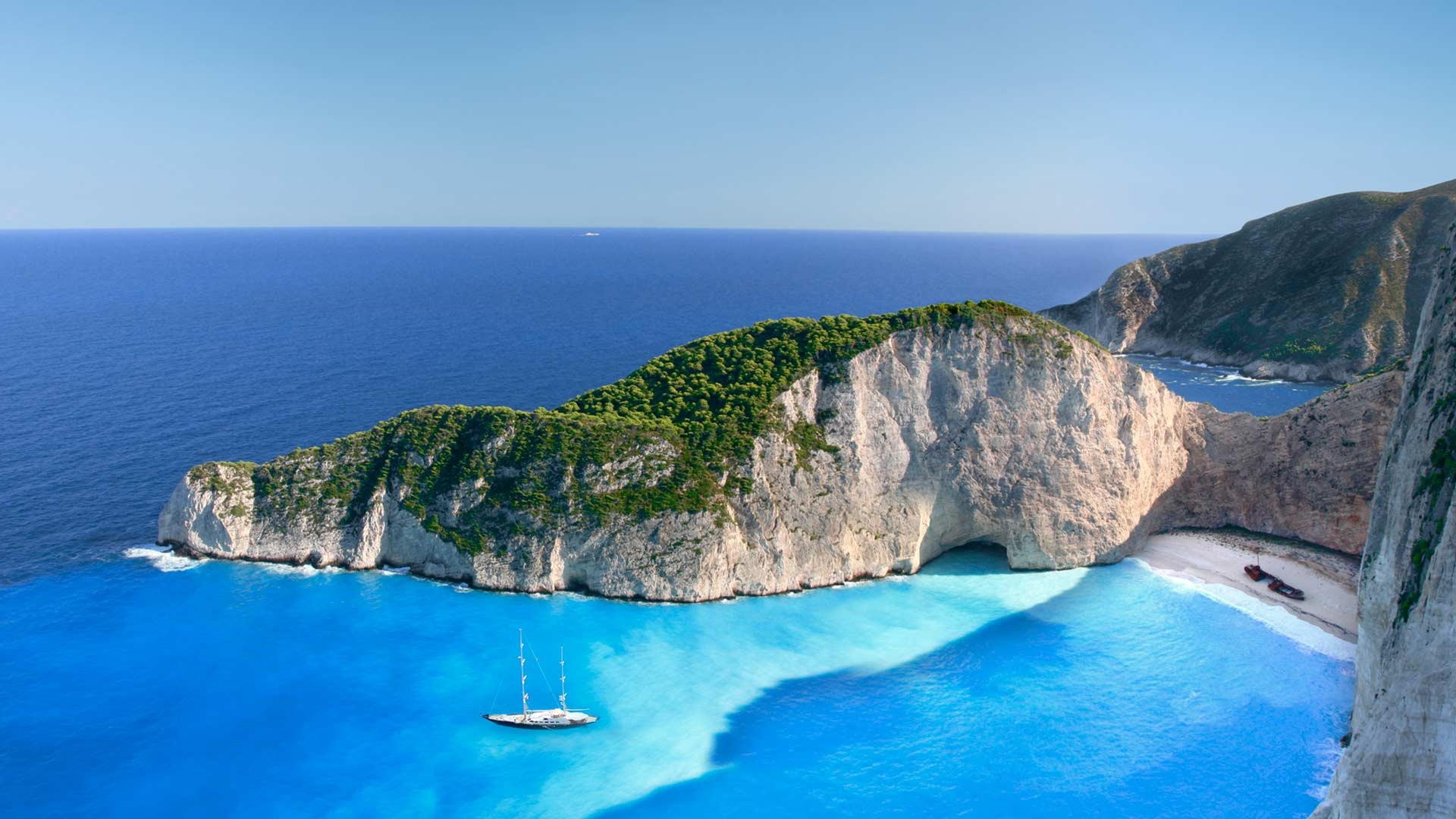 Want to sit back, relax, and soak up the sunshine whilst sailing some of the most renowned islands in the world? A crewed charter is your best option. Enjoy the utmost care of an experienced crew onboard to manage your escape to the Greek Islands. Depending on how little you'd like to do there's a crew that can provide everything from looking after the cleanliness of the boat's interior to providing you supplies for water sport activities and serving your meals whilst sailing the Aegean or Ionian seas. Expect nothing but the best if you book a luxury motor yacht with crew. If opulence is not your style and minimal fuss is something you'd prefer, then simply hire a skippered yacht charter for your sailing holiday in Greece and have peace of mind knowing that you are with an experienced skipper at the helm to guide you along the way and share their knowledge of the region and perhaps give you a tip or two on how to be a better sailor.
Ask for quotes and proposals for a luxury or more basic crewed yacht charter Greece experience on our contact form. We'll save you the hassle.
Sail the calm waters of Greece and immerse yourself in all the authenticity this Mediterranean haven has to offer. Discover a plethora of idyllic sailing destinations from secluded bays to remote Greek island villages to bustling hubs and ports of entertainment. The only difficulty you'll have is choosing which Greek islands you skip in planning your perfect itinerary. Sun Yachting Greece can help you. You can ask for information on the perfect yacht charter itinerary and find the range of options available in terms of boats from gullets to catamarans, sailing yachts to motorboats.