Sailing holidays in Greece for families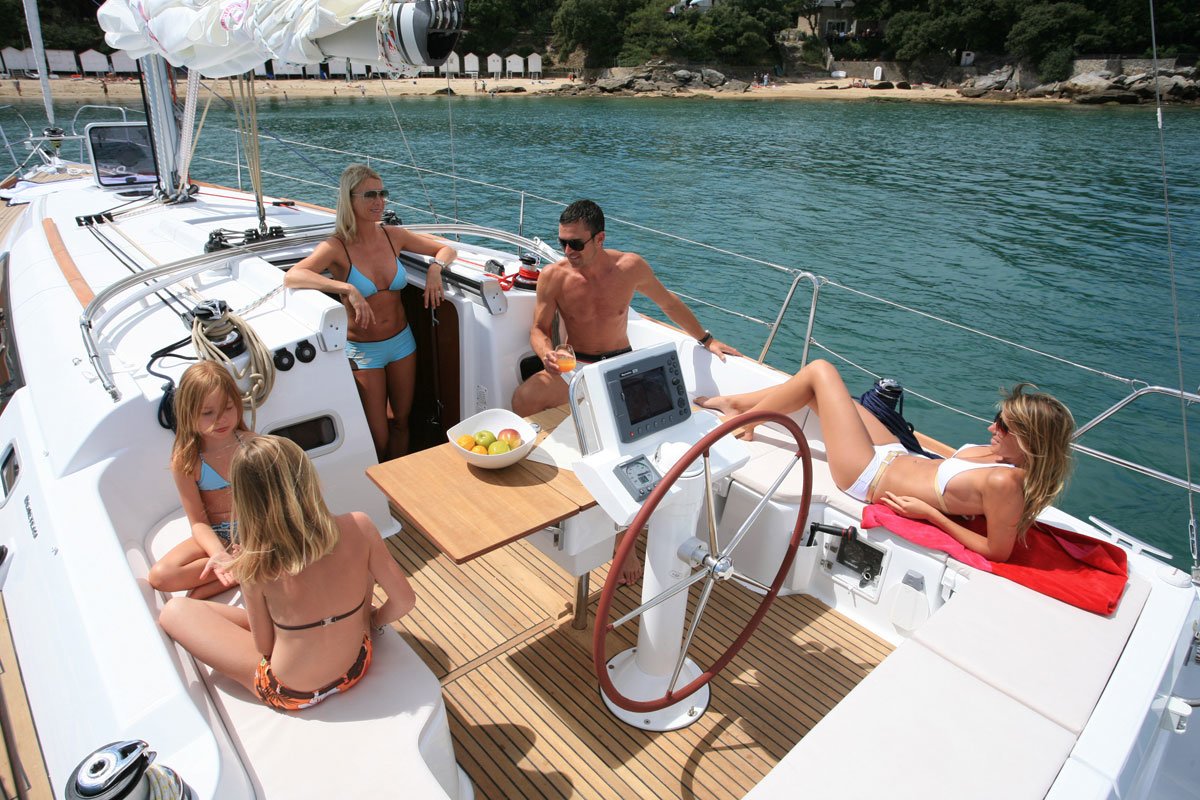 Does your family love water and do you all enjoy cruising the see-through waters of Mediterranean? The calming days, the sun and the Greek islands? Then sailing holidays in Greece are for you.
We at Sun Yachting Greece know there is a lot to consider when sailing with your family. However no matter if, your family comprises teenagers, younger children or both Sun yachting Greece has the plan for you. We are available to organize everything you need to put your mind at ease, from child safety nets to selecting the right yacht and finding the right destination.
Greek Sailing Itineraries
We offer plenty of family-friendly sailing destinations in Greece like Lefkas (Lefkas yacht charter), yacht charter Corfu, Peloponnese Sailing, Northern Sporades, Dodecanese route, Cyclades route, Ionian Sea route that will include all the most exciting and beautiful places in your chosen sailing area. Moreover, you have the option of more specific sailing trips like Sailing Halkidiki, Skiathos Boat Hire, Kos Yacht Charter e.t.c.
We can provide time-tested itineraries or help you custom tailor your own itinerary.
We offer special discounts so contact us for your charter in Greece. Whether you decide to search for a bareboat or a skippered yacht, one thing is for sure; your holidays will be a unique yachting experience!
Send us your ideas about the plan of your sailing holidays! We are always ready to discuss and offer you the best choice for your sailing trip!