Sun Yachting yacht charters offer the enjoyment and exclusivity of yacht ownership without its costs and responsibilities. From the moment you step aboard, the yacht is your yacht; the yacht's crew is your crew.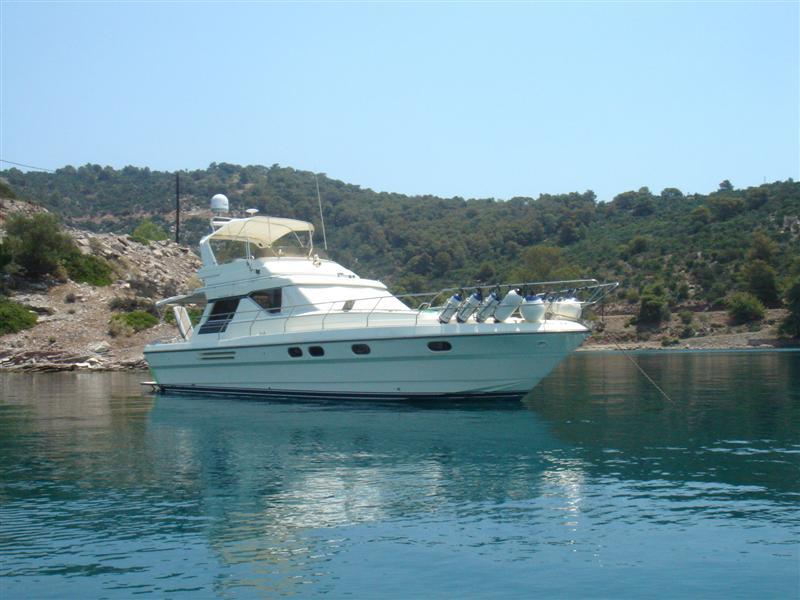 Sun Yachting Greece will help you to create a world of your own aboard a luxury yacht, with gourmet dining, shore excursions, water sports and an itinerary planned according to your wishes.
Take your pick from some of the most luxurious yachts and the world's most serene and beautiful waters.
Is your dream to cruise aboard a luxurious motor yacht whose accommodations provide exceptional comfort? Or, is the dream of cruising below towering white sails on a luxurious sailing yacht more to your liking? Do you prefer a Crewed motor yacht charter Greece, Bareboat yacht charter Greece or moreover Skippered sailing holidays Greece ?
Every Sun Yachting charter is unique because we realize that no two people are the same. We provide a service that is tailor-made for you and your guests. Our experience and knowledge of the yacht charter industry enables us to anticipate and cater to the particular needs of your party, and our commitment to satisfy your requirements means we leave nothing to chance.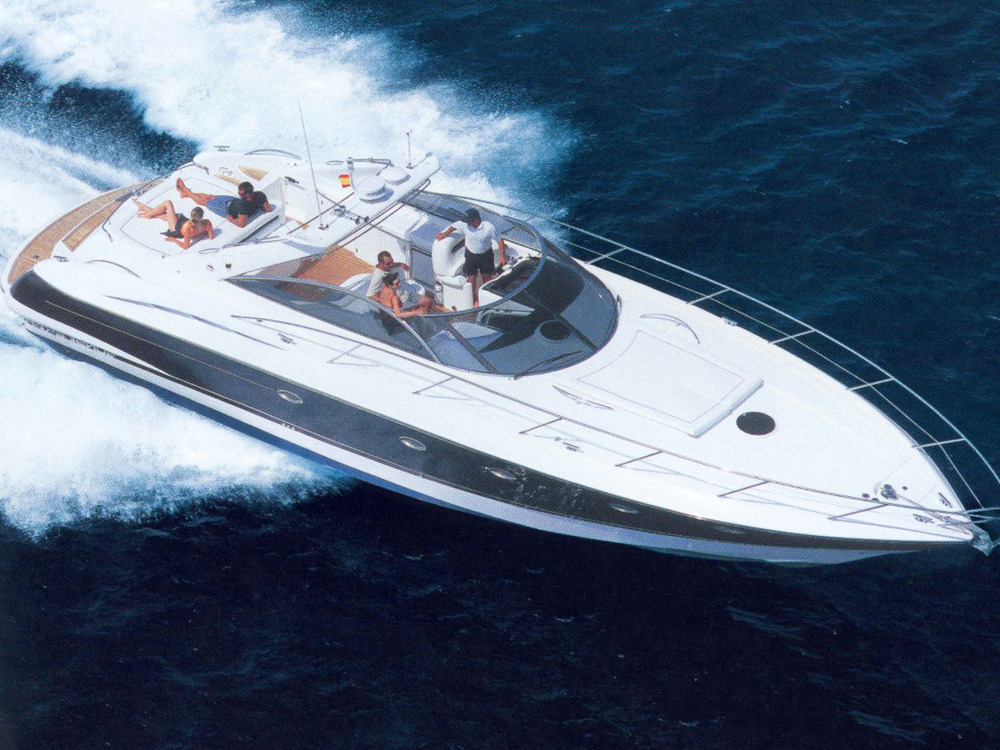 Sun Yachting Bases in Greece
Sun Yachting Greece has several yachting bases, like Lefkas Marina Greece Yachting Base, Yacht Charter Mykonos, Halkidiki Charter base, Kos Yacht Charter base, Yacht Charter Mykonos base, Yacht Charter Corfu and Yacht Charter Rhodes are just some. Here is a detailed list and info about all of our yachting bases in Greece.
If you want to enjoy the Greek islands, then magnificent yachts, professional crews, world-class cuisine and exotic destinations are all available from Sun Yachting.
Sun Yachting Greece will help you choose the perfect yacht to meet your every desire.
Contact us by e-mail, fax or phone for availability of the yachts that most appeal to you. Choose a Crewed Charter Yacht, Bareboat Yacht Charter or Catamaran Yacht Charter Now!