Yacht Charter Greece – Sailing in Ancient Waters
Greece happens to be the best place for yacht charter with its many islands and archipelagoes scattered in the Ionian, Aegean and the rest of the Mediterranean Sea. With a sailing tradition that spans for thousands of years, you will find Greece very well prepared to accommodate pleasure sailors. In addition, it has a rich history that increases its holiday potential.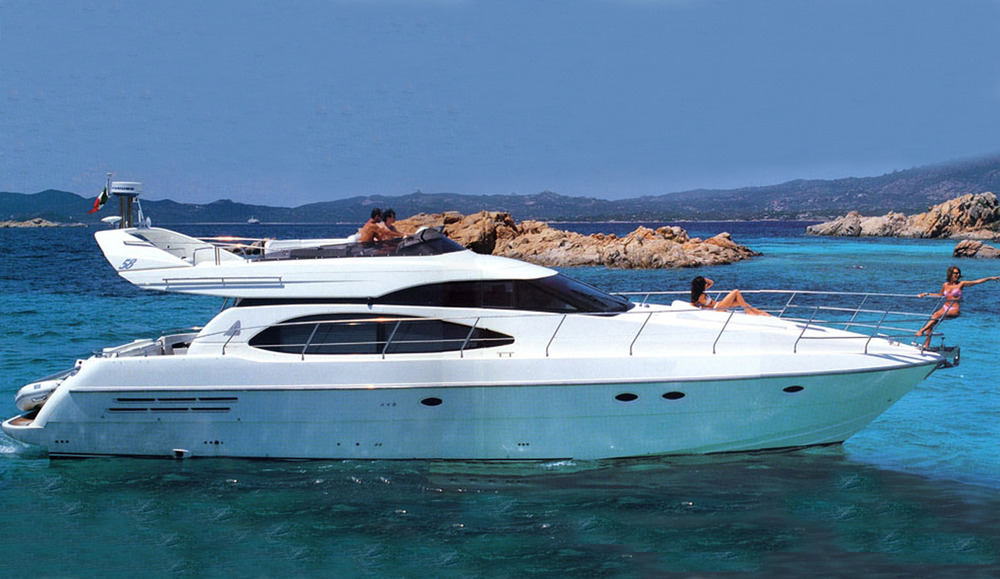 Yacht Charter Greece General Info
Yacht charter Greece ranks second in Europe when it comes to the miles of coastline. This means that Greece is a yacht charter paradise for sailors from all corners of the world. The waters are safe, with no tides, the winds predictable and the sailing distances, depending on your itinerary, are manageable and rarely tiresome. That translates in to great sailing potential and great yacht charter holidays in Greece.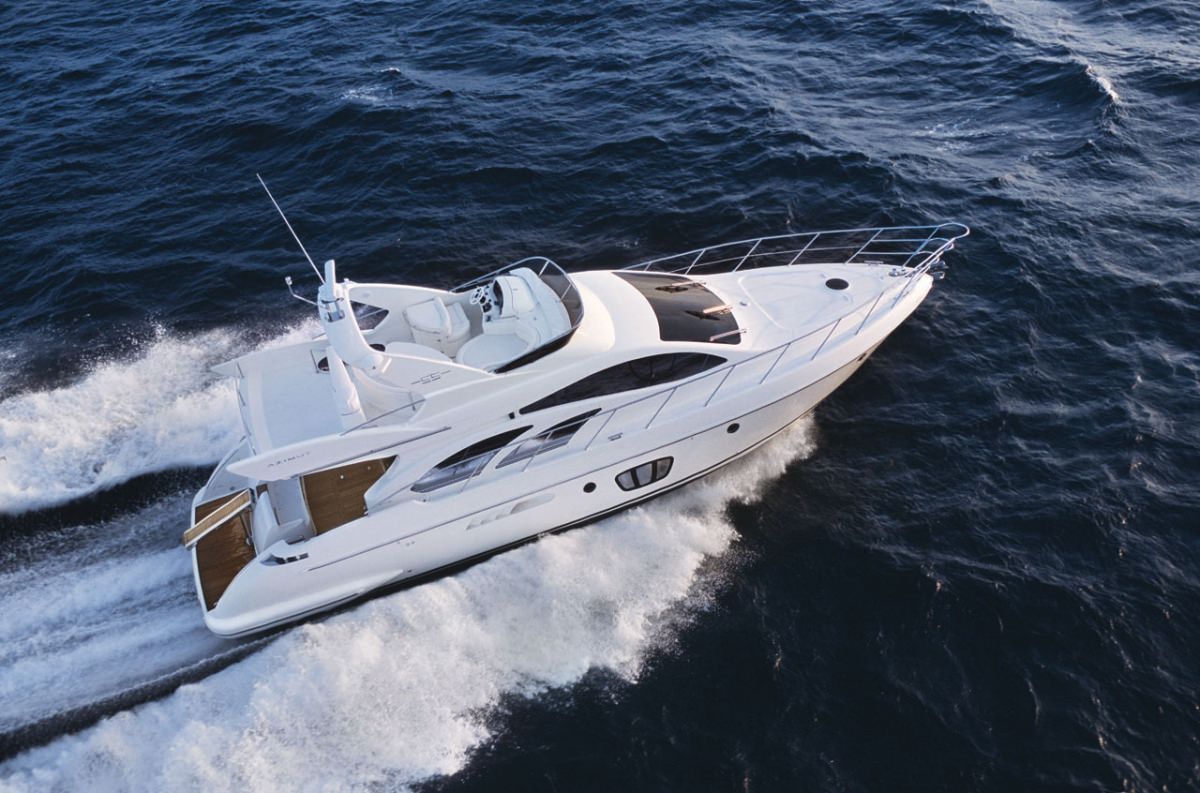 Among the top sailing destinations in Greece are its famous archipelagoes: The Cyclades, the Dodecanese and the Sporades. The islands have many harbor towns with marinas of all sizes and different services for every taste and budget that house veritable yacht charter communities that will prove to be friendly and helpful with everyone. One could mention Lefkas Marina Greece, Yacht Charter Mykonos base, Kos Yacht Charter base, Yacht Charter Mykonos base, Yacht Charter Corfu and Yacht Charter Rhodes
The top attractions of a Greece sailing holiday are the capital city of Athens with its multitude of ancient sites, the islands of Corfu, the Ionian Islands, Santorini, Skiathos, Lefkas, Mykonos, Paros and Rhodes, the Meteora region with its hilltop monasteries and the Peloponnese peninsula.
The local Greek yacht fleet is comprised of a wide variety of yachts. From sailing yachts to motorboats and everything in between, a Greek yacht charter holiday can be very fun depending on your choice of vessel. It is also worth noting that Greece still has some of the lowest prices for mooring and charter services in the Mediterranean. Therefore, if you do not want to blow a hole in your budget, you should choose yacht charter Greece as your sailing destination.
The Greek cuisine will not only tickle your taste buds and fill your stomach but will also probably inspire you with some delicious local recipes which are not only tasty but usually easy to make and not fattening. Experts call it the Mediterranean diet and it involves many fresh vegetables, wine, cheeses and seafood or fish. You will learn to love moussaka, souvlaki, feta, ouzo and the ubiquitous olive oil.
Yacht Charter Greece Law & Order
Since you are never too far away from the sea in Greece, it is a good idea to have a skipper license when coming here. A coastal skipper license should be enough to take your friends or family on a yacht charter holiday in Greece. Moreover, a law in Greece stipulates that at least one more member of the crew should be able to handle the boat. Another thing to remember is that if your license was issued by a country outside the EU, you should carry with you an English translation of it when sailing.
However, generally speaking, yacht charter Greece is one of the countries where sailing a yacht is the most straightforward and since they are used with tourists, the process cuts through a lot of the red tape.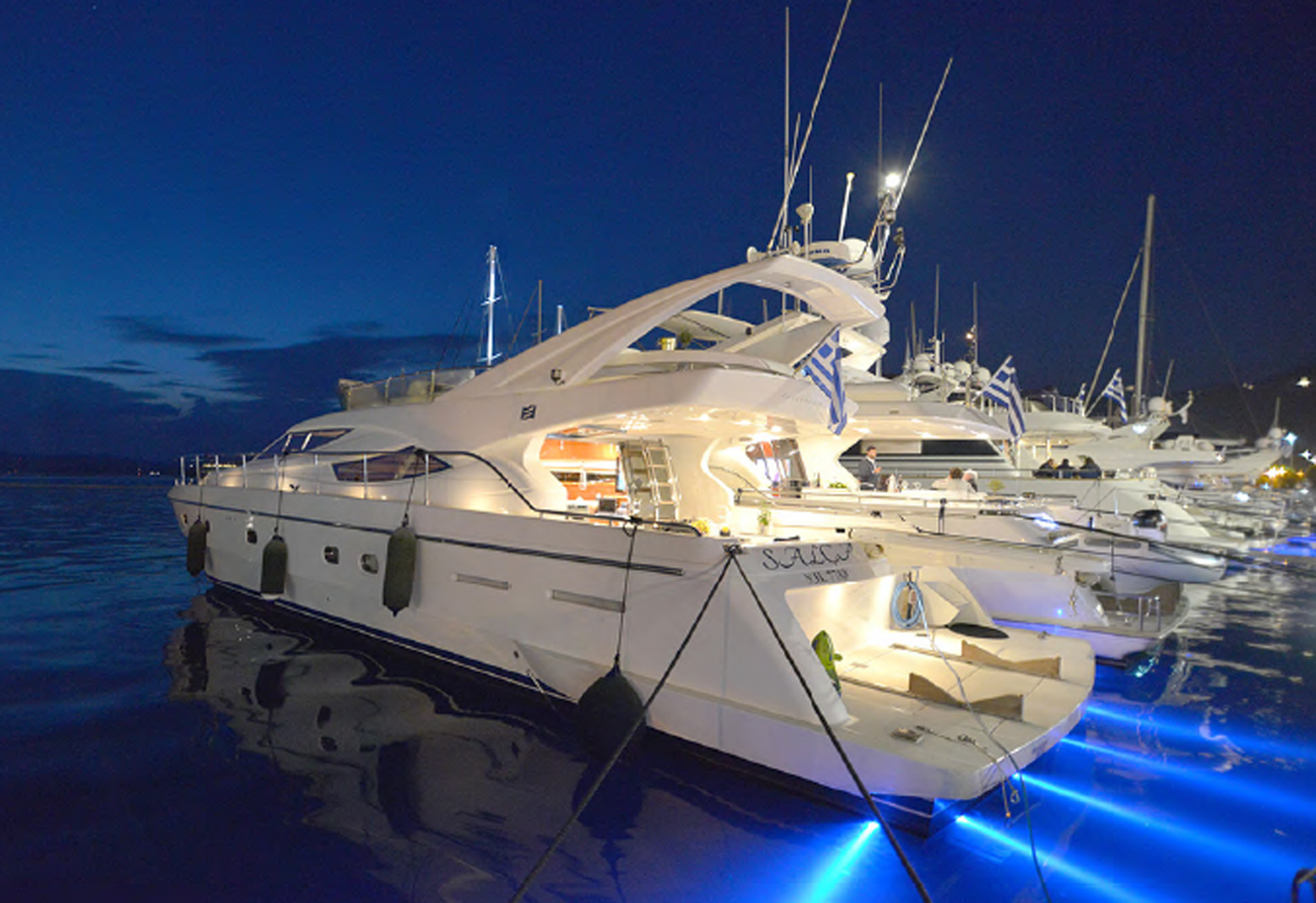 You will find that the Greeks are a warm, welcoming people that are patient with tourists and are eager to help them when they can. English is widely spoken among the young generation and even some of the older people (especially those in the tourism industry), some German and Spanish as well, so there should not be any major language barriers. From reading menus in restaurants to asking for directions from passers-by, you will find the English will open a lot of doors for you.